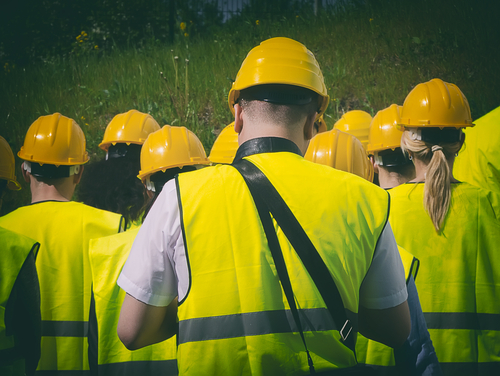 What is the Most Effective Way to Track Training?
What is the Most Effective Way to Track Training?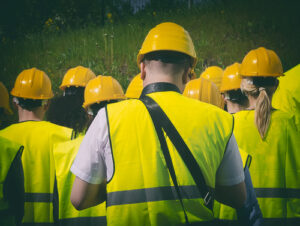 The more traditional method of training telecom employees used to be ineffective and impede on the autonomy of the contractor. Displacing workers for training sessions while out on the field will do more harm than good since you are removing them from their workplace and interjecting their daily activities. Newer training methods will:
Allow employees to get more from their training sessions without it being intrusive. Focused corporate telecom training programs will help employees internalize the need for change and further develop their skill set to ensure progress.
Telecom training mandates specific goals for specific employees. Telecom contractors are aware of goals and specific benchmarks, making training sessions monotonous. Defining short-term and long-term goals for specific employees is called a training matrix and have shown to be successful for training purposes.
Guidelines to Follow for Developing an Effective Telecom Training Program
Employ an efficient, competent Learning Management System. Make sure that your LMS focuses on measured, trackable results. Training sessions do not begin and end at an employee meeting – they are a mainstay in telecom team, especially in a volatile industry with disruptive technology changing the landscape constantly. Your LMS should also teach how on-field employees should confront common technical issues, and what it is expected from them when faced with adversity. A learning management system bridges any intellectual chasms between contractors and the employer by creating custom training campaigns for various sub-levels of the organization to guarantee cohesiveness.
Utilize technology to ensure efficiency and consistency. Turnkey, cloud-based solutions allow for scalability and improved communication during training. Cloud-based technologies make it accessible for contractors to get the training they need whenever they need it from virtually anywhere in the world.
Why USA Telecom Is Your Preferred Choice
At USA Telecom Insurance, we dedicate ourselves to the security needs of the telecom agents and telecommunication customers. Telecom contractors have the unique challenge of locating sufficient coverage, with many laymen insurance companies not focusing on the particular needs of the telecom industry. Our program will ensure coverage for property, workers compensation, and contractor liabilities, meeting and exceeding contractual demands. To learn more, visit usatelecomins.com or call us today at 800-645-8699.