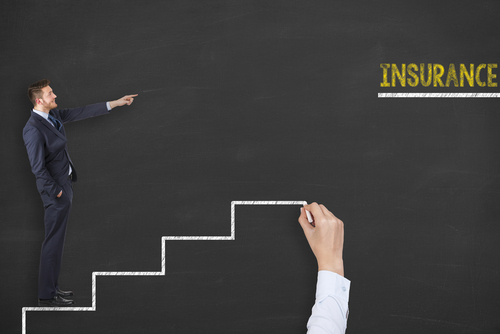 Insurance Coverage Requirements in the Telecom Industry
Insurance Coverage Requirements in the Telecom Industry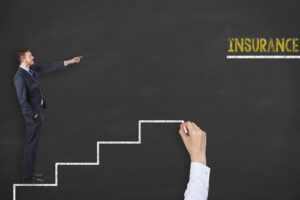 The sometimes hazardous nature of the telecom business makes insurance especially important for companies in this industry. In addition to general liability and standard commercial insurance policies, there are other insurance coverage requirements for those in Telecom.
Special Insurance for Telecom Companies
Workers' compensation. Telecom companies have special workers' compensation needs. We make sure that you are protected from the unexpected and you have the proper coverage for the states you are working in.
Crime insurance. When you are working off-site, security can be a challenge. Crime insurance helps protect you from losses due to vandalism and theft.
Inland marine coverage. This type of insurance covers you, your subcontractor's, and customer's equipment when it is in transit to a job site. Most contract you sign require a transit floater of at least $100,000. Inland marine insurance is also necessary to protect communications towers.
Pollution insurance. This type of coverage is being require by many of your customers.  The primary reason is if you are doing battery change our or refueling generators.  In the event of a fuel spill at the generator site or an auto accident while transporting batteries you would have coverage.
Insurance coverage with USA Telecom
At USA Telecom Insurance, we have been serving the telecom industry for more than 40 years and offer a broad range of services for telecom companies and contractors. In addition to workers' compensation insurance, we offer general liability, property liability, commercial, auto, inland marine and pollution insurance.
To learn more about how to keep your workers' compensation mod low and how it affects your insurance rates, visit usatelecomins.com or call us today at 800-645-8699.