Leaders in the insurance industry
USA Telecom Insurance Services is one of the leading providers of insurance and risk management programs for companies in the wireless industry, including cell tower maintenance, civil, erection, fiber/utility, lighting, small cell, RF, DAS, line and antenna, as well as concealment manufacturing/installation.
We are active in NATE, Women of NATE, WIA and other various state wireless associations.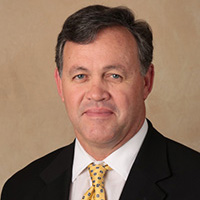 Curious to know the team behind our company?  
protecting you is our business
We offer coverage for workers' compensation insurance nationally (excluding AK, HI, ND, OH, WA, and WY), as well as general liability, property, crime, commercial auto, inland marine, and pollution insurance. Call us today for more information about insuring your tower construction or service business at 800-645-8699.