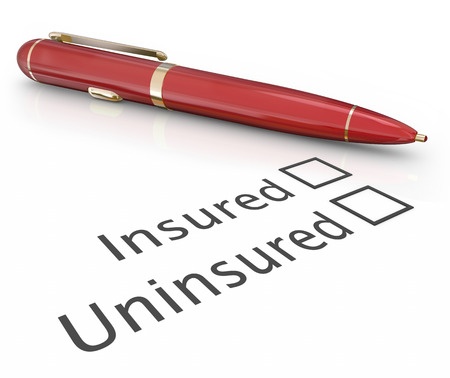 We provide telecommunication customers peace of mind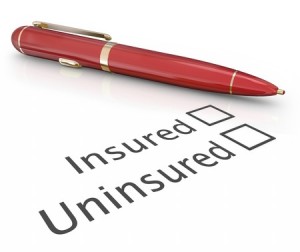 As a retail agent for telecommunication customers, it's important that you be able to offer insurance policies for the wide variety of risks your telecommunication customers face — from worker's compensation to drone coverage and from general liability to commercial auto. This can be a tall order, but it is possible. We can provide all lines of insurance program throughout the United States with a low minimum premium and very competitive rates. We're the only MGA that can say that. Here's a brief overview of what we offer:
Available coverage: General Liability, Property, Crime, Commercial Auto, Inland Marine, Pollution, and Workers' Compensation in all states except Alaska, Hawaii, North Dakota, Ohio, Washington and Wyoming.
Classes of business owner's policies: Cell Tower Maintenance, Civil, Fiber/ Dry Utilities, Small Cell, DAS, Concealment Mfg./ Installation, Caisson Work, Erection, Lighting, RF, Line and Antenna.
Program endorsements: Per Project Aggregate, Waiver of Subrogation, 30- Day Notice of Cancellation, Additional Insureds, Primary and Non-Contributory.
Our coverage exceeds all industry insurance requirements of major carriers and contractors, and we're regularly adding new services and tools to help our customers grow and to improve their bottom lines.
With more than 40 years of combined experience in the telecommunications industry, our friendly, knowledgeable team has the tools and resources you need to succeed. In fact, we're a full service Managing General Agent. Give your telecommunications customers the best, most competitive insurance coverage possible by taking action today.
Are you ready to find out more? We invite you to visit our website,https://usatelecomins.com/, or give us a call at 800-645-8699. We look forward to serving you!