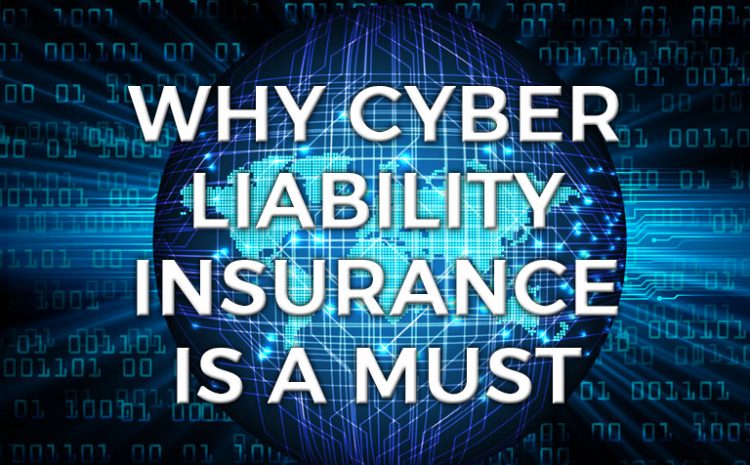 Why Cyber Liability Insurance is a Must
Any company that utilizes technology has cyber risk unless they implement OT security program to prevent exterior attacks. With the prevalence of technology in business, working and storing information has become easier. However, with more widespread and advanced use of this tech, comes more widespread and advanced threat. With each online transaction, you are exposing yourself to malicious activity. Cyber security has been flooding the news lately with affected companies, and it is not just the large organizations that are being targeted.
To prepare your business for these cyber risks, you need to have a plan for what to do in case a security breach occurs. More importantly you need to make sure you are covered with Cyber Liability Insurance to ensure you will be able to recover your company's finances, information and reputation.
What does it cover?
Cyber Liability Insurance serves as a safety net if a catastrophe happens. A data breach can result in costly repercussions.  The insurance can protect you from:
Informing employees and customers about a data breach
Restoring personal identities of those affected
Recovering compromised data
Besides protecting you from a disaster, Cyber Liability Insurance will also play a significant role in helping you protect yourself before a breach occurs. When you get coverage, you will also be connected to resources to help you educate your employees about risks, best practices, planning for an incident and how to best respond if the worst occurs.
How does it work?
Cyber Liability Insurance will cover sensitive employee and customer information.  This can include Social Security numbers, credit card numbers, account numbers, driver's license numbers and health records.
While it is your responsibility to protect yourself and your company from cyber threats, don't let the various coverage options overwhelm you. You and your expert agent will be able to work together to ensure you have the right coverage for you. Depending on the specific risks to your business, tailored insurance coverage will be available. USA Telecom Insurance Services can work with you to develop an insurance policy that best suits your needs, so don't wait to schedule your appointment. With over 40 combined years of experience in the telecommunications industry, our team will get you exactly what you need. Contact us today at (800) 645-8699 with any questions.