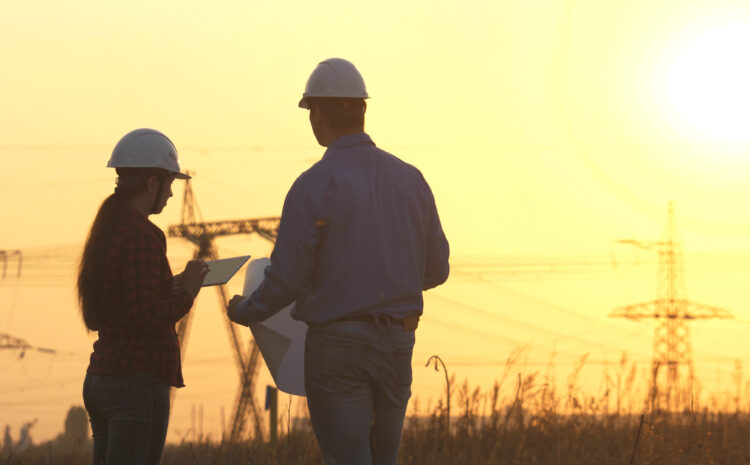 TIRAP Celebrates National Apprenticeship Week in November
November 14–20, 2022, marks National Apprenticeship Week, and this year, the Telecommunications Industry Registered Apprenticeship Program (TIRAP) is taking the opportunity to promote the benefits and memorable experiences of an apprenticeship in the telecom industry. Here is what you need to know about National Apprenticeship Week and how TIRAP supports the advancement of telecommunications professionals.
What Is National Apprenticeship Week?
Each November, a week is dedicated to the nationwide celebration of apprenticeships. Bringing together both industry heads and budding professionals alike, National Apprenticeship Week shines the spotlight on the value and benefits that apprenticeship programs provide, from creating a more knowledgeable workforce to fostering the growth of unique skill sets among industry professionals. It also serves as a platform for apprenticeship sponsors to talk about their programs and for apprenticeship seekers to be introduced to exciting opportunities.
Advance Your Career with TIRAP
Funded by grants from the U.S. Department of Labor, TIRAP is the training mechanism needed for telecom tower workers to pass written and practical certification exams. Dedicated to worker safety, education, and career advancement, TIRAP offers apprenticeship programs unique to the telecom industry. A TIRAP-supported apprenticeship is a great opportunity for new utilities workers, tower technicians, and wireless technicians, among others, to gain the skills they need to be safe and successful on the job.
For those in the telecommunications industry, apprenticeships offered through TIRAP allow candidates to focus solely on the most relevant opportunities. Learn more about TIRAP's apprenticeship programs here.
The Telecom Professional's Choice for Coverage
While TIRAP's apprenticeship programs promote worker safety and advancement within the industry, another important component necessary for the success of the industry is choosing the right insurance coverage options from those with expertise specific to telecommunications, such as USA Telecom Insurance Services.
At USA Telecom Insurance Services, we provide tower company owners with top-quality insurance and risk management solutions. From coverage for workers compensation to property and umbrella and more, our programs are designed specifically with the industry in mind.
For more information on your insurance options or to speak with one of our expert advisors, contact us today.