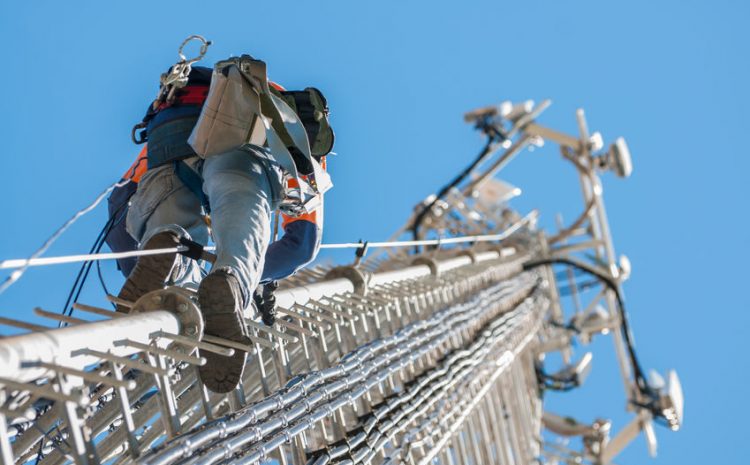 Three key benefits of our telecommunications insurance
As an insurance provider for telecommunications companies, we often get a lot of questions. Some of the most common are:
Why do I need insurance?
Will it provide complete coverage for my company?
What will your insurance services do for me?
To answer these questions simply, it is important to look at three key benefits our insurance services provides to our customers. These benefits include:
Full protection when something goes wrong
Usually, insurance companies have little to no interest in telecommunications companies due to the height exposure. Our program includes several insurance services including property, commercial automobile, general liability, workers compensation, inland marine, pollution, umbrella and drone coverage. Plus, there will be no worry about meeting all of the contractual demands because our A+ admitted insurance carrier will provide those services.
Saving money compared to other insurance options
Our services can help you save money compared to other options. In fact, we are the only "all lines" insurance program in the United States with a low minimum premium and very competitive rates.
Experience you can trust
Our company has a combined 40 years of experience in the telecom industry and has serviced over 100 telecom companies and their insurance needs for more than 10 years. We understand the specifics and specializations of tower erection, line and antenna, DAS and small cell operations. Because of this specialized experience, we can work as a partner with your company to ensure your needs are met.
There are, of course, many other benefits to our insurance services than the ones listed above. Another key benefit is our program has no minimum premium requirements. Contact us directly today and we can provide you with more information on the services you need for your business.