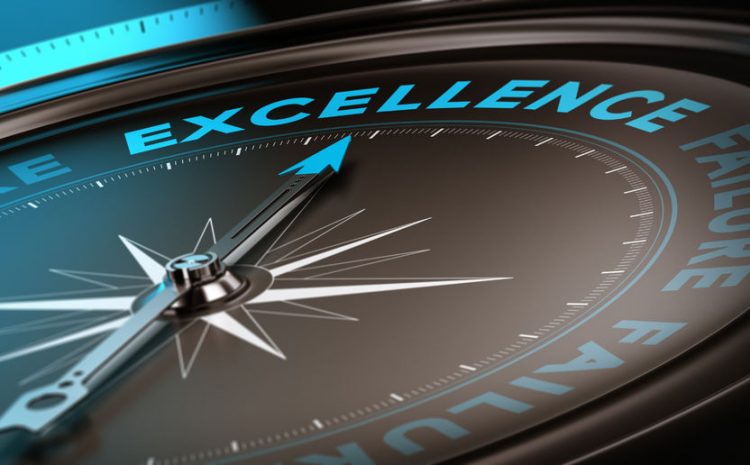 The NWSA is helping to ensure safety and improve quality in the industry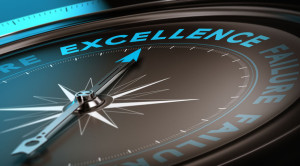 Like most jobs, the telecommunications industry comes with possible workplace hazards. However, unlike working in an office, not following safety protocols could result in a long and hard fall to the ground. And that is just one possible risk.
In this industry, workplace safety has to be top priority to reduce injury and death. It is the National Wireless Safety Alliance's (NWSA) mission "to provide thorough, independent assessments of knowledge and skills and provide verifiable worker certification in order to enhance safety, reduce workplace risk, improve quality, encourage training, and recognize the skilled professionals who work on towers and other non-standard structures."
The NWSA certification programs help to promote safety and competency within the telecommunications industry. This isn't a training effort, but a program designed to "RAISE-The-Bar."
Responsibility
Accountability
Integrity
Safety
Excellence
The NWSA is continuing to build their network of practical examiners, which means they can give exams on-demand and offer examiner workshops nationwide. Practical examiners are given a wallet card (and their credentials are entered into a database online). It is their mission to reduce accidents in the workplace, improve quality and safety, as well as bring light to skilled workers.
The NWSA benefits the industry as a whole, not only promoting best practices, but reducing workplace injuries and deaths. To learn more about how The NWSA, and what they offer contact NWSA@nws-a.org.