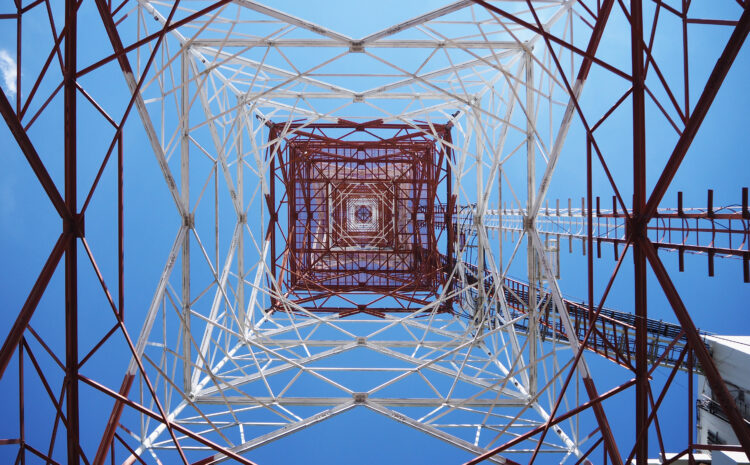 The Benefits of NWSA Certification
Career growth and development is of increasing importance in the telecommunications industry. The National Wireless Safety Alliance (NWSA) is one organization that is leading the way to meet this growing demand with its dedication to safety and education among tower workers and personnel.
As stated in its mission, the NWSA is committed to "provide thorough, independent assessments of knowledge and skills and provide verifiable worker certification in order to enhance safety, reduce workplace risk, improve quality, encourage training, and recognize the skilled professionals who work on towers and other non-standard structures" in the ever-growing telecommunications industry.
To maintain a workforce of gold standard tower climbing technicians—those who are highly confident, competent, and focused on safety—encouraging your tower personnel to pursue NWSA certification is a great place to start.
NWSA Certification Benefits
NWSA certification features many advantages for telecommunications personnel, including:
Enhanced safety
Reduced workplace risk
Improved quality of training
NWSA Certification Levels
Tower employees seeking further safety training and additional opportunities for career growth can benefit from certifications offered by the NWSA. The path for career progression includes:
Telecommunications Tower Technician I (TTT-1) – At this level, a technician can safely perform tasks on telecommunication sites with direct supervision.
Telecommunications Tower Technician II (TTT-2) – Technicians can safely perform the tasks of a TTT-1 and are capable of supervising TTT-1 technicians and trainees.
Antenna & Line Specialty – For TTT-2 certified candidates, this specialty certification focuses on the requirements for installation, maintenance, troubleshooting, and repair of antennas, transmission lines, and mounts on communication structures.
Foreman – For TTT-2 certified candidates who also possess a specialty certification, the foreman certification focuses on necessary skills and responsibilities required of those who supervise crews performing construction, installation, demolition, and maintenance on telecommunications towers.
Get Unmatched Tower Coverage with USA Telecom
Maintaining safety on a telecommunications job site is paramount for organizational success. Outside of NWSA training and certifications, it's important to protect your business and your workforce with comprehensive insurance coverage from a provider that designs programs specifically for the telecom industry.
USA Telecom Insurance Services is one of the leading providers of insurance and risk management programs for the wireless industry, including cell tower maintenance, civil, erection, fiber/utility, lighting, small cell, RF, DAS, line and antenna, and concealment manufacturing/installation. Additional programs include property, commercial automobile, general liability, workers compensation, umbrella, crime, inland marine, pollution insurance, and drone coverage.
If you're interested in selecting coverage for your tower company or learning more about our insurance options, contact a broker today.