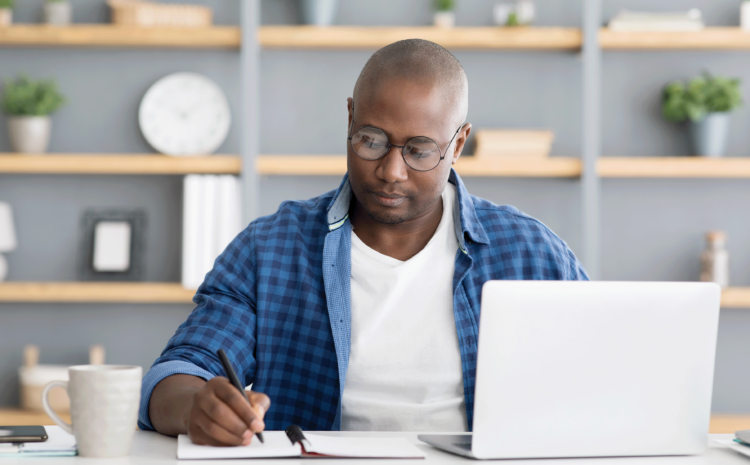 NWSA Certification Training and Exam Providers
NWSA (National Wireless Safety Alliance) certification is an industry-built and recognized seal of approval that provides workers in the telecommunications industry with the skills, knowledge, and confidence needed to safely perform their job and advance in their career.
Listed below are organizations across the country where telecommunications tower workers can receive preparatory training and take NWSA practical examinations.
Top NWSA Certification Training Locations
Coverage Designed for the Telecom Industry
In the telecom industry, there is nothing more important than safety. With NWSA trained and certified personnel working on your tower, safety is paramount and reinforced regularly. With that said, accidents can still happen. That is why it is imperative to be sure that your company and personnel are covered.
At USA Telecom Insurance Services, we provide those in the telecom industry with coverage plans designed specifically for you. Our programs include property, commercial automobile, general liability, workers' compensation, umbrella liability, and drone coverage, among others.
Take the first step towards safeguarding your tower company and workforce with top-quality coverage by contacting us today.