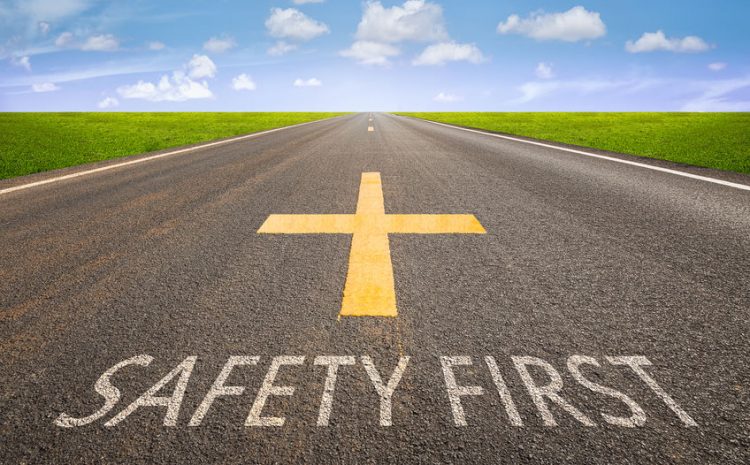 Spring safety tips for the telecommunications industry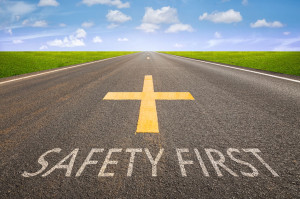 This winter was brutal for many outdoor employees. Between snow, ice and cold temperatures in certain areas across the U.S., employees were often reminded to consider safety first. But, now that spring is officially here, it's time to examine safety concerns of this season.
Here are some tips to help telecommunications workers stay safe as the temperatures get warmer and the days get longer:
Be mindful of clothing, gloves and shoes. While the layers of clothing may not be necessary in the warmer spring temperatures, it is still wise to consider the sudden shifts in temperatures. This is especially true when the sun is bright and it appears warmer than usual. Staying warm and avoiding icy patches may no longer be the concern, but unseen obstacles can still create chaos without the proper attire.
Be mindful of staying hydrated. It's important to stay hydrated throughout the day. As the days get warmer and longer, it can often be overlooked until the dreaded high temperatures of summer hit.
Be mindful of sunscreen and bug spray. Both of these items can help workers stay safe now and in the future. If workers are sensitive to poison oak, ivy or sumac, now is a good time to get familiar with what the plants look like. It's also a good idea to get familiar with precautions and treatment options.
Be mindful of safety procedures and requirements. Employees in the industry should take necessary precautions to protect their hearing and back. They should also make sure all of their equipment is in good working order.
Be mindful of emergency procedures. Workers in the industry should know how to respond in an emergency situation. It could be as simple as a first aid fix or one more complex requiring emergency personnel. Steps should be well known for reporting the emergency as well as any follow up that's needed in regards to documentation or further communication.
Be mindful of specific safety concerns to your location. As you know, we provide nationwide coverage. Safety concerns, however, are not all the same across the country. For example, spring concerns in Minnesota are quite different than spring concerns in South Carolina. The importance, however, is making sure workers are aware of these specific concerns and how to handle them.
Be mindful of your regularly scheduled safety meetings. Often these meetings can be rushed or pushed aside for something deemed more important. These safety meetings are of utmost importance to the success and safety of employees in the industry. They shouldn't be neglected. It's important to take time regularly to review important safety-related information.
Be mindful of our specialized insurance for your telecommunication industry needs. We are here to help by providing the appropriate insurance coverage. Call us at 800-645-8699 or email us at info@usatelecomins.com to further discuss your needs and our coverage options.