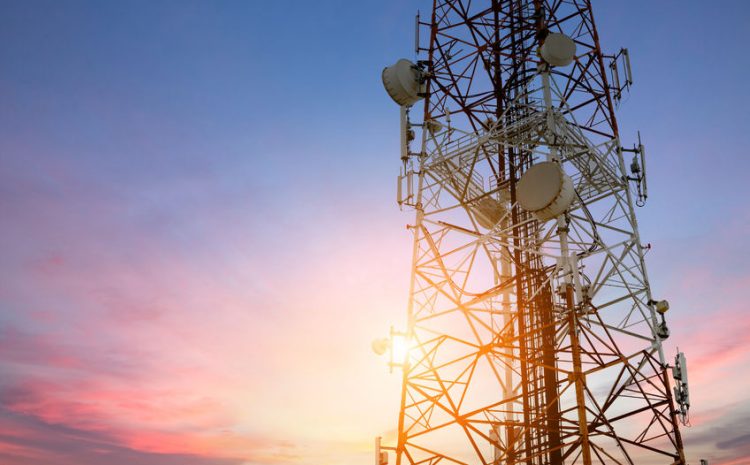 Avetta's partnership strengthens our offerings
USA Telecom Insurance Services works to meet your specialized insurance needs within the telecommunication industry. Actually, we exceed all the industry insurance requirements by major carriers and contractors, and we provide "all lines" of coverage. We also offer a low minimum premium, competitive rates and nationwide coverage. As you know, we are continually looking at ways we can meet your needs even better.
One of those ways is through our partnership with Avetta. This partnership announced in the fall of 2018 continues to strengthen our offerings to you. Avetta is a comprehensive risk management company that provides risk management audits as well as monitoring for all types of businesses, including those within the telecommunications industry.
Currently Avetta's software is used by over 50,000 customers in various industries across the globe in over 100 countries. Our partnership with them allows you the same level of expertise, experience and knowledge.
What does this mean for you?
Through this partnership, you get access to knowledge, experience and understanding about specific standards and specializations, including workplace safety within the telecommunications industry. We will all work together to prevent workplace safety concerns and problems within your telecommunications workplaces.
In essence, we provide insurance to protect you from safety lapses. Avetta works to help reduce your safety risks through their auditing and monitoring services.
This allows you to focus on what you do best – your roles and responsibilities within the telecommunications industry. It also means the approval process is easier and you will get special offers on competitive underwriting and pricing that integrates fully with Avetta.
This is all important because such safety concerns could lead to increased costs and employee concerns, lost projects and even damaged reputations. By keeping these in check, we can help you to further grow your own roles within the telecommunications industry. We cover everything tower related and offer an open program that is available to all insurance agents and brokers. Our A+ admitted insurance carrier meets all of the contractual demands needed by telecom contractors.
We offer general liability, property, crime, commercial auto, inland marine, pollution and workers compensation in all states except AK, HI, ND, OH, WA, and WY. We know insurance coverage within the telecommunications industry can be overwhelming and frustrating at times. It is why we bring together a combined 40 years of experience through servicing over 100 telecom companies and partnerships, such as the one with Avetta to meet your specific telecommunications insurance needs.
Are you ready to learn more about our insurance programs and our partnership with Avetta? You can simply contact us at 1-800-645-8699 or info@usatelecomins.com. We look forward to talking with you.