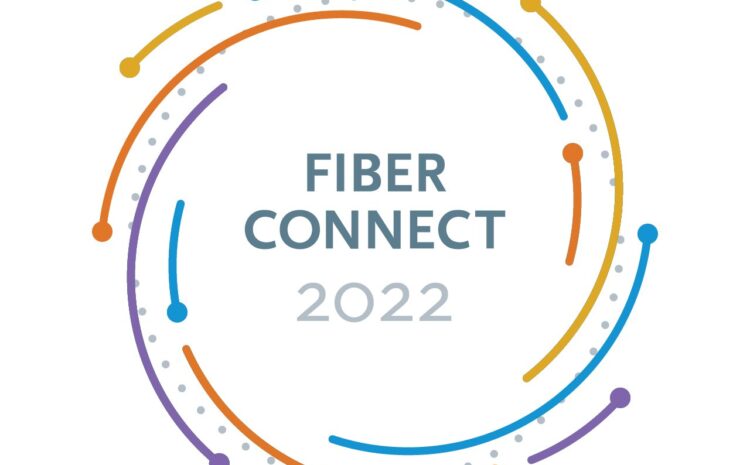 Meet the USA Telecom Team at Fiber Connect in Nashville
From June 12-15, 2022, expert advisors from USA Telecom Insurance Services will be attending Fiber Connect 2022 at the Gaylord Opryland Resort & Convention Center in Nashville, Tennessee. This event is a fantastic opportunity for our team to meet with current and prospective clients to discuss key insurance topics affecting the telecommunications industry.
Why You Should Attend Fiber Connect 2022
As the leading optical fiber business and technology event in the world, Fiber Connect 2022 offers new and unique opportunities for business and market development, technology demonstration and peer-group interaction.
Hosted by the Fiber Broadband Association, the event draws gigabit and fiber connectivity leaders from a broad scope of industry sectors including commercial network operators, mobile network operators, electric cooperatives, municipalities, digital infrastructure asset owners and developers, investors, technology suppliers, enterprises, telecom insurance, and more.
Fiber Connect 2022 is your opportunity to get connected with fiber broadband industry professionals and expand your business.
Meet Our Team at Fiber Connect 2022
USA Telecom Insurance Services' Dennis Robinson and Stephanie Brewer will be in attendance at Fiber Connect 2022 to network with fiber contractors and clients and share information about our comprehensive coverage and unique telecommunications industry-specific program.
As CEO of USA Telecom and a vice president with Insurance Office of America, Dennis Robinson specializes in telecom industry accounts and general construction business for cellular and wireless contractors. His focus is on evaluating, establishing, and implementing proper safety and risk control services to achieve best-in-class status for commercial clients and partners interested in mutually beneficial relationships to increase profits.
As director of telecommunications safety and compliance at USA Telecom, a program of Insurance Office of America, Stephanie Brewer supports clients in risk management and safety, compliance, training, and operational efficiencies. She has nearly 15 years of experience working in the telecommunications industry and remains actively involved in many areas serving as an advocate for the telecom clients she represents.
Contact us ahead of Fiber Connect 2022 to set up a meeting or engage with us at one of the exciting events throughout the week. Click here for a full schedule of events. We hope to see you there!
Get to Know USA Telecom Ahead of Fiber Connect 2022
To guard your organization with top-quality coverage, partner with a provider that designs programs for your industry. At USA Telecom Insurance Services, our program includes property, commercial automobile, general liability, workers compensation, umbrella, and drone coverage. If you're interested in selecting coverage for your tower company or learning more about our insurance options, visit our website at www.usatelecomins.com today.