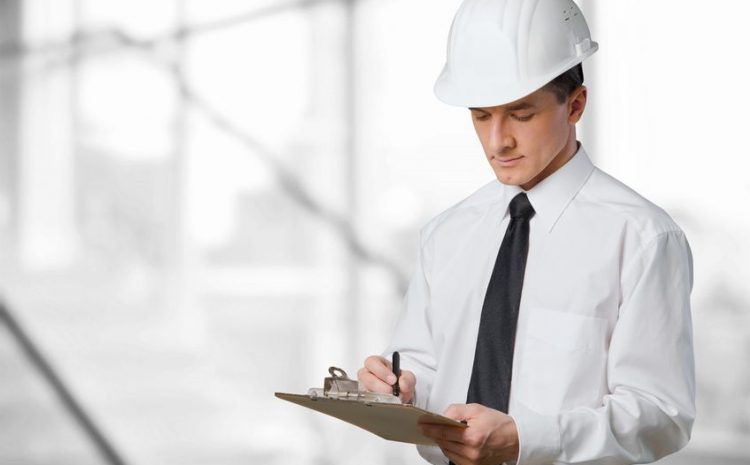 Increase safety measures, reduce death rates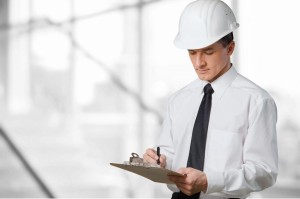 Workers in the telecommunications industry know all too well the dangers of the job. It's not a job that you can just do on a whim. It needs to be taken seriously, because one wrong move could lead to disastrous outcomes, especially if you're a tower technician.
In 2016, it was reported that "out of 4,693 worker fatalities in private industry… 991 or 21.1% were in construction." The "fatal four" hazards were identified as falling, being hit by something, being electrocuted, and getting caught in between something.
On a more positive note, the death rate has gone down substantially since the 1970′s. In 1970, there were "38 worker deaths a day" compared to 2016 which was identified as "14 a day." These numbers dropped due to the efforts of advocates, employers, safety professionals, and those in the health profession. We can continue to strive to bring these numbers down by making sure that certain safety measures are taken.
There are a lot of risks in the telecommunications industry including working at challenging heights, with live electricity, and in various weather conditions. Long hours and failing to use proper equipment can increase risks even further. That's why it's important as an employer to be proactive about keeping your safety practices up to date. Employees should have the proper training and employers should find ways to lessen the risks.
Taking the right steps can help reduce injury and death. We can be the safety advocates that help save lives and reduce the death toll numbers. At USA Telecom Insurance Services, we take safety seriously and we offer coverage you can trust.