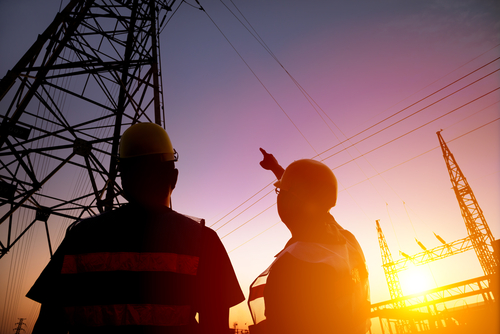 Hold Harmless Agreements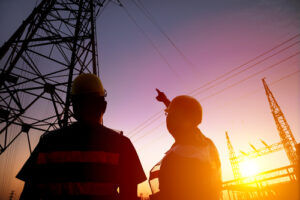 First, if you are a telecommunications company your customers require you to sign hold harmless agreements.  Second, if you are a telecommunications company and you use subcontractors you need to require a hold harmless agreement with all of your subcontractors.
What is a hold harmless agreement?
A hold harmless agreement is a legal document that states that neither party to the agreement will attempt to sue the other for liability. For example, if a telecom company is working for a manufacturing facility or a municipality, installing, maintaining and upgrading its telecommunications systems, the telecom company may agree not to hold the client company liable if one of their workers is injured on the job.
Hold harmless agreements are also frequently used between contractors and their suppliers. In such cases, the contractor agrees not to sue the supplier for negligence if one of its workers is injured while working with a supplier's equipment or product.
For insurers, hold harmless agreements help to reduce the risk that the insurer will have to assume by insuring the telecom company and will usually translate into lower premiums and even make the difference between the telecom company being able to obtain telecom insurance or being forced to self-insure.
Call the Experts
To learn more about the benefits of hold harmless agreements, which can help to make your telecom business liability insurance more affordable, visit usatelecomins.com or contact USA Telecom Insurance Services at 800-645-8699. We specialize in working with telecom companies and are active in all U.S. states, except for AK, HI, ND, OH, WY and WA.