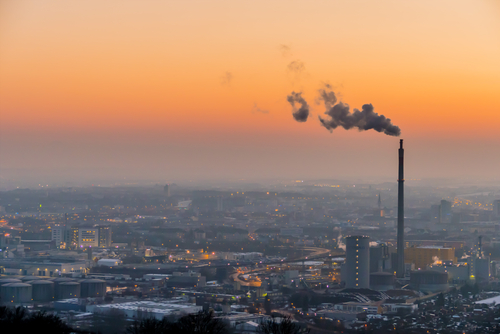 Why You Need Pollution Coverage
Why You Need Pollution Coverage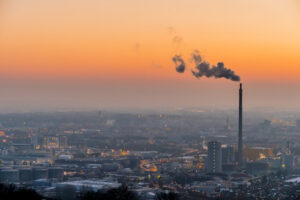 Generally, pollution coverage is required by the customers you are doing work for.  If your company refuels generators at cell tower sites or if you do change batteries out you will be most likely required to carry this coverage.  If you do not do this type of work sometimes your customer will strike this requirement from your contract.
What it Does
Pollution liability insurance usually covers property damage that could be a result of hazardous waste materials that are released during normal operations. It does not only cover you from any liability issues when carrying out the job but also once you finish. Consulting a professional is important.
There are many reasons that a telecommunications company should get pollution coverage.  As stated above, it is a contractual agreement for some projects, and it is a proactive approach to risk management. Pollution liability coverage protects the insured from unanticipated losses that associate with pollution conditions like clean-up costs and third party property damages.
What it Means for Your Company
Every business needs to be aware of the environmental exposure. At a time when regulatory agencies are diligent, it is important to get coverage. Hence they need a partner that has the experience to help them identify exposures.
Contact Us
USA Telecom Insurance Services gives telecommunication companies the top insurance packages. With over five years in the business, we have the solution to meet the unique needs of the telecommunication industry. We offer minimum premium at very competitive rates. To learn more about the packages we offer and have any questions answered, you can contact us at 800-645-8699. Our professional staff members are always ready to help.