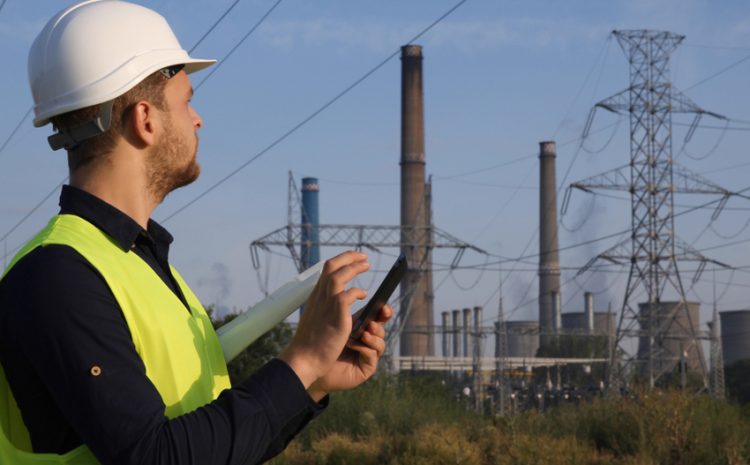 What to Expect During a Tower Inspection and Site Audit?
Whether it's performed after an on-site incident or conducted proactively at random times, a tower inspection can reveal a lot about your tower company, contractors, and full-time staff. Here's what you should expect during and after your site audit.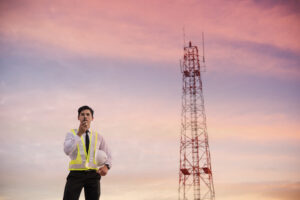 Elements of a Site Audit
Assigning audits to an independent third-party helps provide the most transparency and objective recommendations. During a site audit, an inspector will conduct a series of checks to gauge the safety of your worksite by analyzing:
The tower structure –– An inspector will evaluate the condition of your tower structure by checking for missing or damaged parts and ensuring that all lighting systems are secure.
The surrounding area –– Not only will your telecommunications tower fall under the inspection umbrella but it also will include its perimeter, including the fence that encloses your tower and the foundation upon which the tower stands.
The Outcome of an Inspection
If everything goes according to plan, your tower company will pass each inspection with flying colors and high marks. However, if your audit reflects issues in particular areas or a widespread problem, there are a few repercussions that you should expect to follow.
Expect to receive a citation. Whether from a federal or state organization, your tower company could be subject to fees or restrictions depending on any violations or compliance issues uncovered in your audit.
Expect to let some employees go. Minor violations can be remedied easily through suspensions and warnings, but high-risk oversights and blatant negligence might be grounds for termination after a site audit.
Expect to make some changes within your company. Depending on the results of your audit, new safety and health protocols, upgraded systems, and tower repairs are some of the things you might have to consider.
Coverage for Your Tower Company
Site audits and tower inspections are designed to keep tower companies compliant, minimize risk, and prevent injuries and fatalities. But what if your auditor makes an oversight during the inspection? Or, what if your company fails to implement the proper corrective action? For protection against the unexpected, partner with the risk management team at USA Telecom Insurance Services. To find the right insurance plan for your tower company, contact our team today.