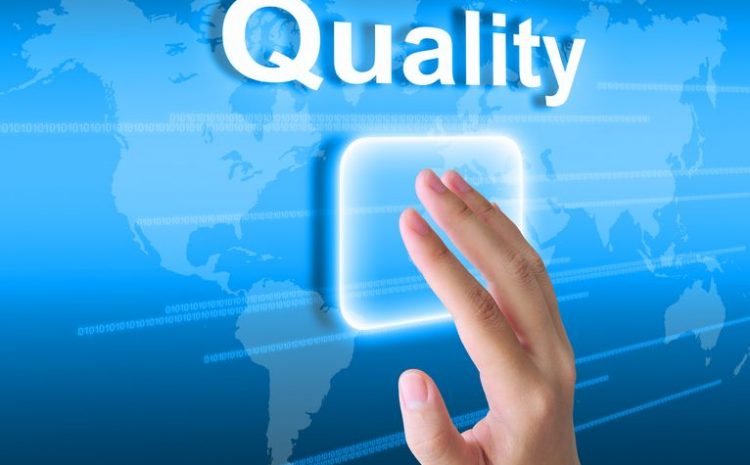 An apprenticeship program to meet the needs of the telecommunications industry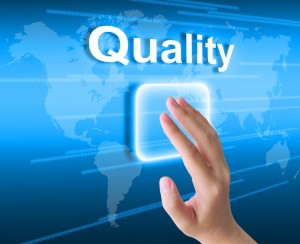 Do you believe that employees should have the opportunity to grow and work for a company that cares about their well-being? Do you believe that following safety regulations can cut down on company expenses and reduce turnover?
The Telecommunications Industry Registered Apprenticeship Program ("TIRAP") offers a solution that can fit both of these needs. TIRAP offers Department of Labor (DOL) credentialed apprenticeship programs. These programs are specifically designed to help career development within the telecommunications workforce, as well as improve and promote safety. Not only can it help employers reduce loss, it also improves the overall quality of work and gives employees an opportunity to grow.
TIRAP is "a joint venture of telecommunications companies, industry associations and the U.S. Department of Labor." They are backed by experts in the field. We at USA Telecom Insurance Services (USATIS) are proud of our connection with the venture. We are the National Marketing Partner for TIRAP. We feel it is the perfect fit, as we strongly believe in promoting a safe work environment and a quality workforce to meet the needs of the wireless industry.
Other great minds involved in this venture include The Wireless Infrastructure Association, which "represents the companies that make up the wireless infrastructure ecosystem in the United States and Jobs for the Future (JFF). TIRAP is made up of an excellent executive board and advisers.
All together, we've led to early success in the formation of credentialed apprenticeships, and new credentialed positions, which include Telecommunications Antenna & Line Foreman and Telecommunications Construction Foreman. We believe that when you have a great team, there isn't much you can't do. The team at TIRAP has created great opportunities for employers and the wireless workforce as a whole. It helps the workforce as it continues to evolve, ensures safety and quality in workplaces, and provides consistency throughout the industry.
If you'd like to participate you can visit TIRAP's website here, and reach out to Deb Bennett at deb.bennett@tirap.org. This program is open to qualified employers with the goal of career development within the telecommunications workforce. We hope you get involved!