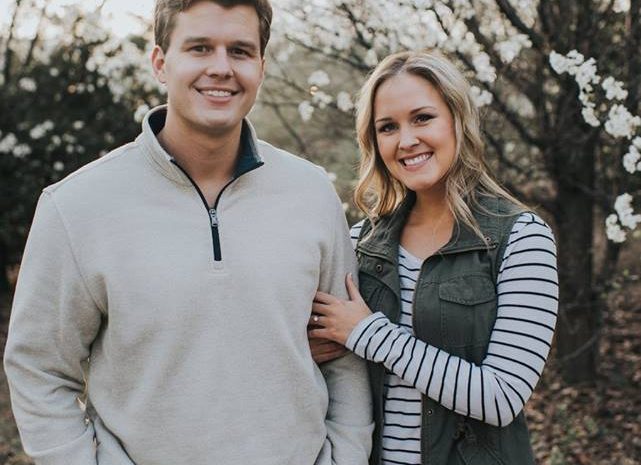 Agent Spotlight: Andrew Holt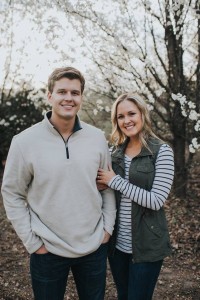 Here at USA Telecom Insurance Services, we are thankful for each of our retail agents who trust us with their telecommunication industry insurance needs. We would like to start introducing you to some of these retail agents. We hope their stories encourage you to join us as a retail agent as well.
Agent Name: Andrew Holt
Agency name: Twin Lakes Insurance Agency
Agency Location: Lee's Summit, Missouri
What got you into insurance and how long have you been in insurance? "Insurance is in the family. My father has been a manager at Travelers for over 15 years. My older brother is a producer at another agency in Kansas City, and my younger brother is an underwriter at Travelers. I have been in insurance for almost three years now."
Any special niches that you target? "I like to work with all types of contractors."
How did you hear about USA Telecom? "The vice president of our agency told me about a new program, we were just contracted with and that they are one of a very few that will write telecommunications contractors."
How has USA Telecom helped you with your telecom accounts? "USA Telecom has been amazing to work with! Before USA Telecom, you had to piece out different lines with many different carriers as there was not just one who would write the general liability, inland marine, property, workers compensation and umbrella. USA Telecom handles it all!"
Any additional information that you would like to provide about you or your agency? "I want to thank everyone at USA Telecom, and I look forward to continue working with everybody there for many years to come."
Want to join us as a retail agent just like Andrew? You can easily find more information on our website or contact us directly at 800.645.8699 or info@usatelecomins.com.
We are a full service MGA dedicated to meeting the needs of retail insurance agents and their telecommunication customers. USA Telecom offers a very competitive insurance program that is available to agents nationwide. USA Telecom exceeds all industry insurance requirements by major carriers and contractors.