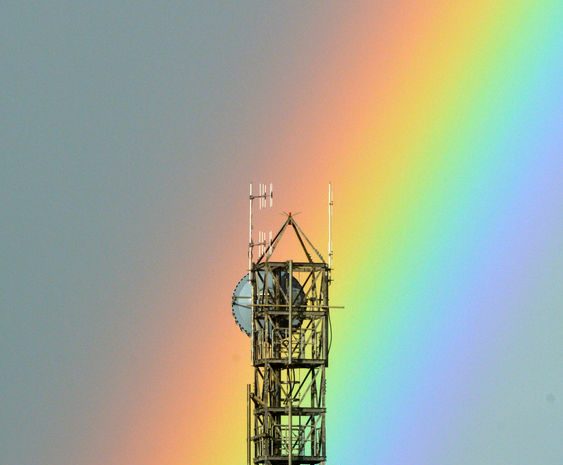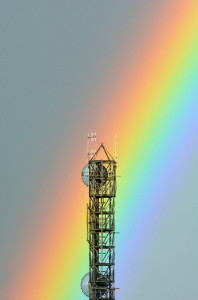 In October 2018, Hurricane Michael knocked down cell towers when it made landfall in the Florida Panhandle. Trees toppled onto power lines, which toppled cell towers. Flooding washed out buried cables. Broadband and mobile phone networks, cable TV, and basic power for hundreds of thousands of people ceased to work.
The Federal Communications Commission reported that more than 70 percent of cell towers were down in the hardest-hit counties where the storm made landfall. Landline, cable television and internet service was down, as well, for all the major cell service providers, including Verizon, AT&T, Sprint, T-Mobile and others. Even a week after the hurricane, some 300,000 households in Florida, Georgia and Alabama did not have service.
What does this event teach us about how cell tower owners should respond when natural disasters strike? It comes down to planning.
Ready for disaster
The thing about natural disasters is that while we cannot predict them, we can plan for them. This applies to businesses as well as households and communities.
Whether it's tornadoes, fire, floods, hurricanes, sinkholes or civil disorder, cell tower owners need to have a plan in place to respond. That means more than insurance for cell towers and other assets. Effective disaster response requires thinking, engaging employees, research and forming partnerships with organizations that respond to disasters and provide relief.
Elements of a cell tower company's disaster reaction plan
Be able to activate quickly: In a disaster situation, every minute counts. A business's plan should anticipate questions and have answers ready about which resources your company will use, including people, equipment and processes.
Partner with local relief organizations: Do research now, before the next local disaster, into organizations that can provide immediate relief in the case of a disaster. Major first responder organizations like the Red Cross can do a lot of good, but local groups often fly under the radar. Get to know the groups in the communities where your cell towers are located and partner with those that are effective in delivering relief in times of disaster.
Remember that cash is king: Donate money where it can do good. Research is key here, as well. In disasters, money goes further in delivering food, water, shelter and other essentials.
Give employees the opportunity to pitch in as volunteers: Start communicating now to encourage your employees to volunteer in their communities. Not only does it help the local community to bounce back after a disaster, it's great PR. Set up employee committees to prepare for disasters that affect your cell towers, and can help respond to community needs, as well.
Communicate both internally and externally: A business needs to ensure that their employees know how to respond to any situation immediately. At the same time, engage with customers and the local community. Tell the media what your disaster response looks like. Don't forget about social media to leverage critical information about relief during and after a natural disaster.
Be careful about messaging: You don't want to look like you're taking advantage of others' misery. Stick to facts that guide people affected and assist in relief efforts.
Stay engaged until recovery is complete: Recovery takes time. A business's disaster response plan has to consider the after-effects beyond its own repairs. Look into long-term engagement with community service organizations that help build resilience, such as first aid training, education and disaster preparedness, as well as charities that provide more long-term support.
Research long-term engagement: Start looking now to build partnerships that strengthen communities and make them better able to respond to disasters in the future.
Natural disasters never come at a good time. The owner of a cell tower in Gainesville Florida, or any other area prone to storms, flood and other challenges can prepare to respond to damages to its property while being a part of community rebuilding. Ultimately, it contributes to the bottom line.