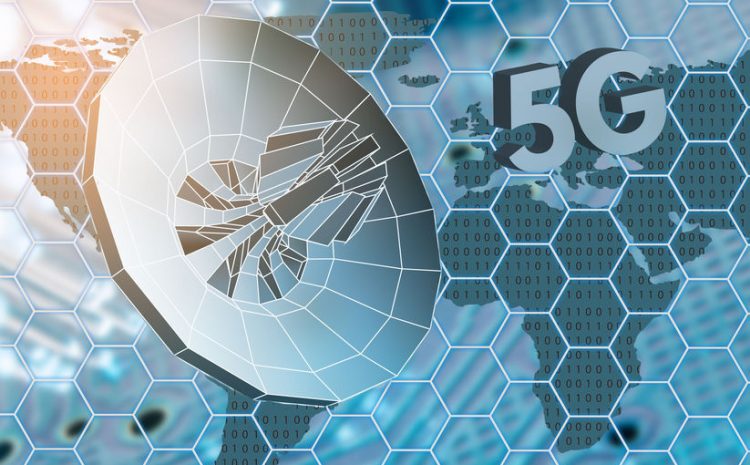 The year ahead: risk and opportunity for telecom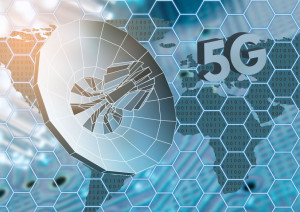 Telecommunications is one of the most dynamic industries in the world today. And it's not just the rapid pace of technological development that makes it exciting. It's also the pace of change in markets, customers and business practices, and that means a heady pace for telecom insurance, too.
Some trends affecting the telecom business, and therefore telecom insurance, too, are evident. Let's take a look at some of the developments that are going to have an impact in 2019 on telecom insurance in Gainesville Florida and across the U.S.A.
More bandwidth, please
Consumers are using telecommunications to accomplish more and more of their daily lives, down to child care and grocery shopping. It seems like every week, there's a new streaming service bringing movies and other entertainment into the home. Wearable technology and a profusion in "smart" devices, even Internet-enabled clothes, mean there's a greater and greater demand for digital bandwidth.
B2B telecom is also burgeoning. Marketwatch sets its compound annual growth rate at 13.6 percent, and predicts it will be valued at over $107 billion by 2026.
This growth means more demand for bandwidth — the physical capacity to carry data. That will drive the rollout of 5G networks, the next generation of cell phone data, across the U.S. through 2019. And that means more, if different, cell towers in neighborhoods, cities and towns. While that means more business for companies that build and maintain towers, it also means more exposure to risk, and greater need for smart telecom insurance.
Protecting data and customers
With more of their lives online, consumers are increasingly concerned about privacy. Data breaches a social media companies, credit card companies and stores get big headline, but they're not even the tip of the iceberg of cyber crime. Info-Security group estimates the cost worldwide of cybercrime at more than $600 million every year.
Lloyd's of London warned in 2017 that a single disruption at the level of cloud service could cost as much as $121 billion.
Insurance fraud has been a challenge since the beginnings of the insurance industry, and telecom insurance is not immune. Consulting firm Deloitte describes a worldwide "insurance fraud epidemic" that costs $80 billion every year, and drives up costs for businesses and consumers.
One impact is the development of cyber insurance as a stand-alone product.
Consumers: more concerned with privacy
Consumers are demanding that businesses protect their data. The European Union's General Data Protection Regulation (GDPR) sets strict rules on how businesses collect personal data, and how they use, store and protect it. While it's a European regulation, it affects businesses and people in the U.S. as well. And there are increasingly strict regulations at the state and national level here, as well. All these create exposure to risk for telecom providers and telecom insurance.
In fact, with new legislators and power brokers in Washington and state capitals, regulatory change provides another level of risk for telecom insurance carriers.
How telecom insurance is adapting
Insurance carriers are turning to the same technologies to not only protect themselves against hacking and disruption, but also to developing innovative new ways to protect their customers.
Telecom insurance firms and the insurance field generally are turning to such techniques as data mining, machine learning to identify threats. Data exploration helps identify trends and exceptions in behavior and claims. Geospatial analysis helps identify geographic patterns. Companies are analyzing relationships through social networking to identify patterns. In fact, the term "insurtech," similar to "fintech" for financial technology, has emerged to describe this fast-moving new field. There has been as much as $10 billion invested in developing insurtech.
A year of opportunity in telecom
Mintel Compreremedia is a firm that analyzes direct marketing. It has taken a close look at how the quickly evolving Internet of Things and the evolving world of insurance are intersecting.
Mintel points out that "consumers are no longer content with purchasing insurance policies simply to collect dust. Instead, they are looking to their insurance providers to partner with them and mitigate risk collaboratively."
The insurance carriers who emerge successful through the next few years will be those who engage actively with their customers, provide creative solutions and deliver value that customers need.