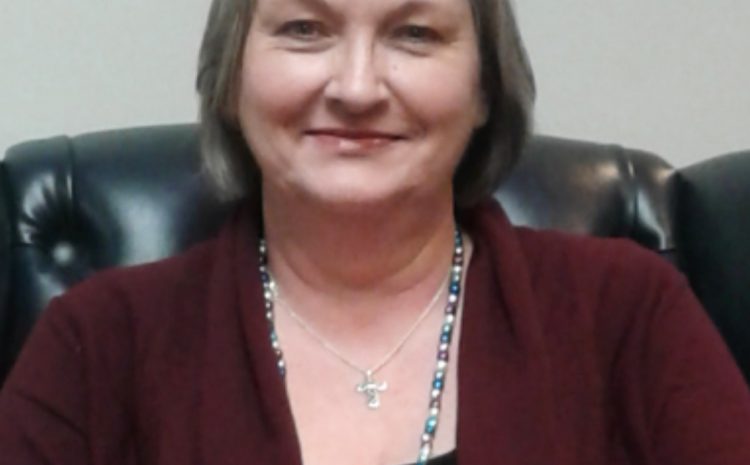 The championing of women in wireless
Women play important roles in the wireless industry, including tower techs, leadership positions, and day to day management.
Pam Miller is a prime example of a successful woman in the telecommunications industry. Pam has been in this industry for over 17 years, writing and servicing insurance policies for telecom contractors. She got started in the industry by working as an account executive for Bruce Eades, President of USA Telecom Insurance Services. In the beginning, there were only a few telecom accounts, but over time, as they learned more about the industry, that became the focus, and that's what the majority of their book of business became.
Pam helped put everything in place internally for USA Telecom Insurance Services and eventually was asked to be the Program Manager. Bethany Miller was hired as her assistant, and the two of them now handle most of the internal work. Pam has been a member of Women of Nate (WON) for about a year now, and Bethany has also recently joined.
Women of Nate (WON) and Women's Wireless Leadership Forum (WWLF) are great resources for women to network, learn, and share their expertise. These organizations recognize the important roles that women have in the industry. WON "offers unique opportunities for women at all stages of their careers to convene and discuss their experiences and enables women to learn from others through partnerships by further delving into NATE's professional network." WWLF "is a volunteer association for professional women in the wireless communications industry." They offer events to provide networking, sharing, and learning opportunities.
Women hold important positions in the industry, everything from being a tower tech to operating on the insurance side of things. Organizations like WWLF and WON recognize this by championing women to further grow and succeed in their roles.