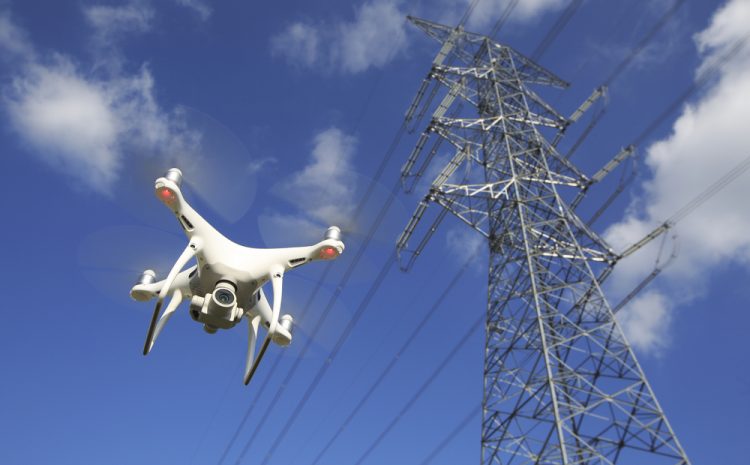 Surveying Cell Towers Using Drone Technology
A relatively new staple in the telecommunications industry — designed to reduce both risk and cost — is drone technology. From faster survey turnaround to more detailed tower inspections, the use of drones, or unmanned aerial vehicles (UAVs), is a highly effective practice. Although surveying cell towers with such technology is credited with improved safety and accuracy, it's still a multistep process. Here's what that process looks like.
Pre-UAV Inspection
In the days following a storm or maintenance malfunction, surveyors inspect towers to identify damage and areas in need of repair. Before taking to the skies with a UAV, however, contractors must first conduct a visual examination of the site and cell tower, evaluating the safety of the tower structure, searching for hazards that could make a drone inspection difficult, and creating a flight path.
Surveying the Tower
Once the surveyor establishes a clear flight path, he is ready to begin the UAV survey and collect information in a variety of ways, such as:
4k video capture
Live video feed
Thermal imaging
3D modeling
Light detection and ranging (LiDAR)
Similar to traditional surveys, tower companies conduct drone-based surveys to examine:
The tower structure, including damage that may disrupt regular functions or create safety risks
The type of repairs needed, as well as the tools required to complete the repairs
Any safety obstructions that could endanger tower climbers conducting necessary repairs
Post-Survey Repairs
In many circumstances, drone technology can completely eliminate the need for crewmembers and contractors to survey a tower by climbing it. However, if a UAV survey reveals areas that need repair, drones cannot serve as a substitute for service by highly trained tower climbers and engineers.
Protection Through Every Step of the Process
Managing risk is just as critical to your tower company as reducing it. With 40 years of combined experience in the telecommunications industry, USA Telecom Insurance Services is proud to deliver the highest quality service to clients and agents through the USA Telecom Insurance program. To find the right coverage for your telecom client, contact a broker today.