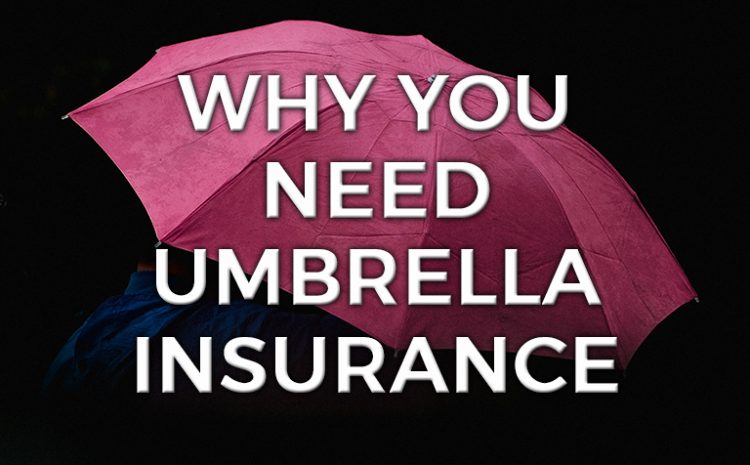 Why You Need Umbrella Insurance
Umbrella insurance is there to cover you when all your other basic liability policies have been maxed out. A severe mishap can trigger a costly claim in excess of the coverage you have, and without an Umbrella policy, you may have to pay out of pocket. The beauty of Umbrella policies is that they offer excess protection in case your General Liability,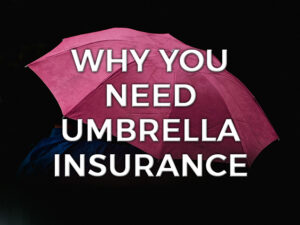 Commercial Auto Liability, and/or Employer's Liability coverage is insufficient. Umbrella Insurance It should be considered a backup plan for when all else fails, providing additional financial protection. This can be a serious lifesaver for a company when confronted with unexpected hardship.
Why get Umbrella Insurance?
Umbrella insurance policies are  particularly valuable for telecommunications companies because operators within this space are exposed to a variety of threats & liabilities.. Even if safety precautions are taken, exposure to heights, tower collapse, and many other occupational hazards  result in added risk. Businesses typically choose to buy an umbrella policy because an unforeseen event can expose all your assets. Umbrella insurance will prevent the possibility of financial ruin due to an accident on the job. When getting covered, you should consider the risks you face in the industry, the value of your assets, and the potential loss of future income. These specific factors will help you gauge just how at risk you are, and how much you need covered to protect all current and future assets.
Call the Experts
USA Telecom Insurance Services can work with you to develop an insurance policy that best suits your needs, so don't wait to schedule your appointment. With over 40 combined years of experience in the telecommunications industry, our team will get you exactly what you need. Contact us today at (800) 645-8699 with any questions.