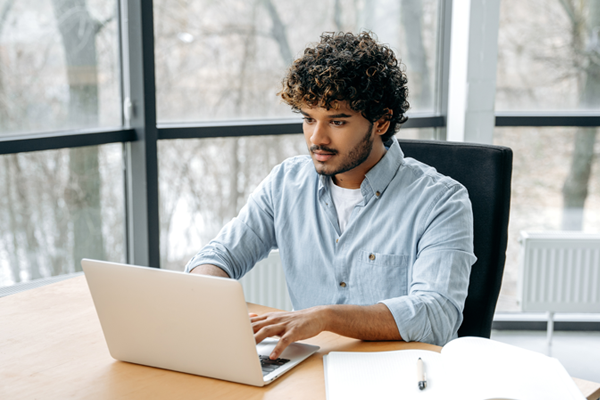 NATE Telecom Jobs Website Helps Bolster the Workforce
Are you looking to take your telecom career to the next level? Or maybe you're just starting out and want to know how to get going? Look no further than TelecomJobsConnect.com! This new resource was developed by NATE: The Communications Infrastructure Contractors Association to aid both employees and employers in the telecommunications industry. A product of the organization's Workforce Development Committee, the platform showcases job opportunities across all fields in the industry and allows employers to list their available positions as well.
What's the purpose of TelecomJobsConnect.com?
NATE's mission is to promote and expand the telecom industry by partnering its member companies with talented tower technicians and employees. TelecomJobsConnect.com helps promote this mission as an inclusive resource that provides job placement for tower technicians and other industry professionals.
This website is beneficial to both employers and employees as it's a centralized location to post and search for jobs, furthering the industry's recruitment reach and making it more accessible for all.
What are the features of the job site?
TelecomJobsConnect.com brings the job search right to its homepage. Its easy-to-use interface connects applicants with companies that are registered NATE members. Applicants can search by job title, region, state, and role category. It's also easy for telecom job seekers to sign up for job alerts to be notified when their dream role becomes available.
Employers can upload and manage available positions by posting direct links to their homepage and application site. The online portal is also accessible through NATE's mobile app, so it's easy to check listings wherever you are.
There's no doubt TelecomJobsConnect.com is a breakthrough for industry advancement. With this website, it's easier than ever to search for highly qualified applicants and fill positions nationwide, allowing the country's crucial telecom infrastructure to remain intact.
An increase in the number of skilled workers also means an enhanced need for comprehensive insurance coverage. Accidents on the job can happen at any time, so it's critical for employers to ensure they have the best coverage possible. Fortunately, USA Telecom Insurance Services is here to help.
Protecting the Telecom Tower Industry One Policy at a Time
To guard your tower company and personnel with top-tier coverage, partner with a provider that designs programs specifically for the telecommunications industry. At USA Telecom Insurance Services, we provide comprehensive property, commercial automobile, general liability, workers compensation, umbrella, drone coverage, among others. If you're interested in learning more, contact our team today.