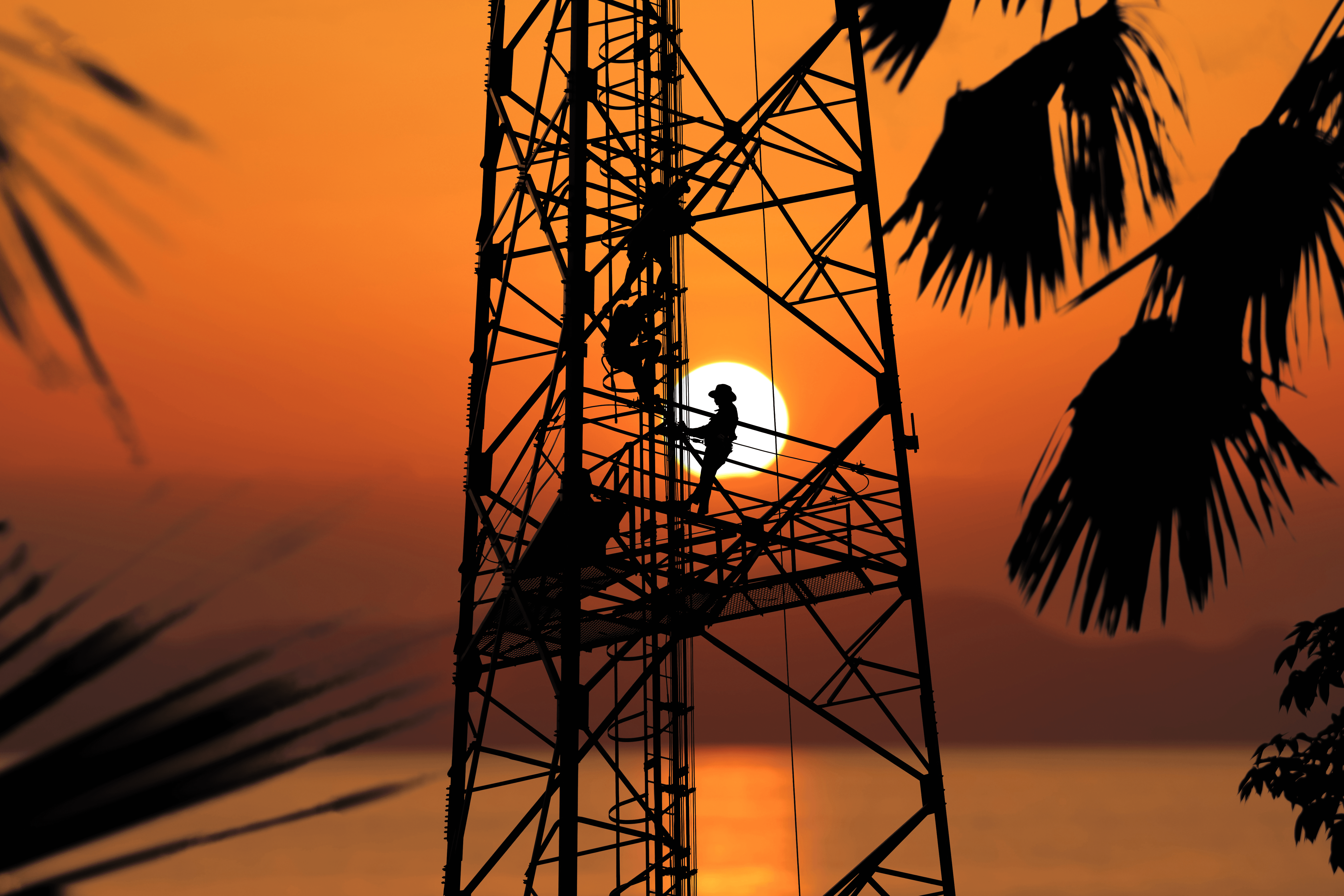 How to Prevent Injuries During Telecom Tower Construction and Maintenance
According to the Occupational Safety and Health Administration (OSHA), telecommunications towers typically range anywhere from 50 to 200 feet, while some guyed towers can reach heights in excess of 2,000 feet. At such heights, it's imperative that tower workers understand the best standards and practices to keep themselves safe and prevent injuries. The Grossman Attorneys said that the chances of injuries during tower construction are high.To aid workers in safely constructing and maintaining telecom towers, the Department of Health and Human Services has implemented the following vital safety measures.
5 Safety Measures to Prevent Telecom Tower Injuries
Telecom tower construction and maintenance workers can ensure a safe and injury-free workplace through:
Use of fall protection when working at heights of six feet and greater.
Participating in all training programs offered by the employer.
Following safe work practices identified by worker training programs.
Wearing OSHA-required personal protective equipment and completing associated training for proper use.
Inspecting equipment daily and reporting any damage or deficiencies immediately.
Understanding the Risks of Telecom Tower Construction and Maintenance
Whether working on monopole, self-supporting, or guyed telecom towers, the life of a telecom worker depends on recognizing the serious hazards associated with the construction and maintenance of telecommunications towers. It's also vital to follow safe work procedures including
Typically, insurance companies have no interest in telecommunications companies due to the risks associated with height exposure. At USA Telecom Insurance Services, however, our program is committed to safety in the telecom industry, and we offer comprehensive telecom tower insurance coverage. In fact, we provide the only all-lines insurance program in the United States with a low minimum premium and very competitive rates.
Telecom Tower Insurance You Can Trust
To guard your tower company personnel with top-quality coverage, partner with a provider that designs programs for your industry. At USA Telecom Insurance Services, our program includes property, commercial automobile, general liability, workers compensation, umbrella, and drone coverage. If you're interested in selecting coverage for your tower company or you'd like to learn more about our insurance options, contact us today.