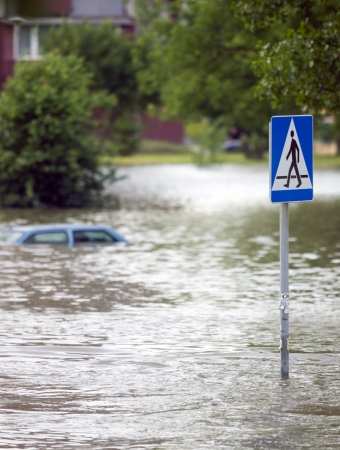 How telecommunications plays a key role during natural disasters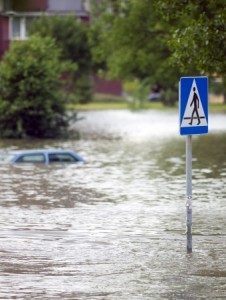 During a natural disaster, one of the first things people want to do is check in with their loved ones. They want to make sure everyone is safe. Equally, if they're the affected party, they want to reach out to loved ones or to first responders for help.
The telecommunications industry is incredibly important during natural disasters. Having internet access and cell services has become a basic need in the 21st century. People rely on it. And, it can play a key role during natural disasters at helping people get the assistance they need and provide the rest of the world with clarity on the situation. Social media has made it easier than ever for people to share images from the disaster to help others understand the impact at a more personal level.
When a natural disaster hits, it's important for first responders to be able to get their job done with ease. But, when cell towers get damaged and electricity goes out, this can make it more difficult for people to get the help they need and for first responders to do their job.
Many telecommunication companies are working ahead now, to make sure there is a disaster plan in place, they're working at strengthening what they have to offer, and going the extra mile. For example, Alphabet (parent company of Google), AT&T, and TMobile came together to provide helium air balloons to Puerto Rico last year. Between connections on the ground and these helium air balloons, 100,000 people were able to have internet. This year, AT&T and Verizon provided drones to Hawaii after it was hit by Hurricane Lane. These drones were provided in order to deliver wireless as a temporary fix, so the people would have wireless access until cell towers could be restored.
When a natural disaster strikes it can affect many. People have lost houses, family members, and more. It's important that during these times they have a way to communicate with the outside world, so they can get help and so first responders can come to their aid quicker. It's a good idea for all telecommunications companies to have a natural disaster plan in place so they're prepared if the worst should happen.