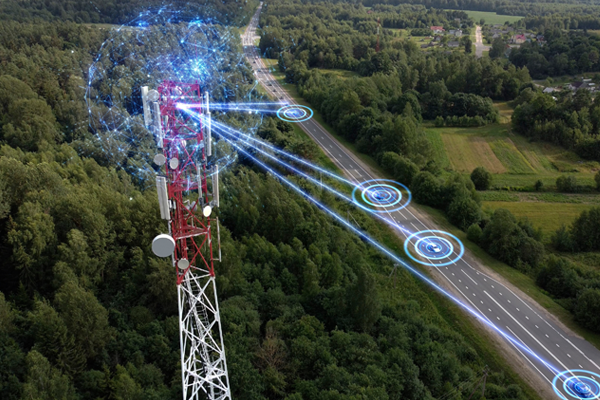 How Telecom Tower Companies Can Overcome Operational Challenges
The need for operational and efficient telecommunications towers has skyrocketed, due to the recent surge in demand for individual data usage. At times, it has been difficult for the industry to keep up with the rapid expansion. Here we look at some of the challenges that telecom tower workers have faced during this period of growth as well as new solutions to help tower companies succeed in meeting the growing demand.
Common Telecom Operational Challenges
Tower owners and workers must ensure networks run smoothly and seamlessly. Some common operational challenges include:
Lack of workforce mobility
Limited physical access to towers
Constrained visibility on current operations
Limited movement of assets
Increased technology use
Innovative Telecom Solutions
Fortunately, recent advances in technology and intelligence have allowed tower companies to address some of these challenges.
Cognitive Operations: Big data sets can help tower companies analyze and predict problems and come up with preventative actions. Artificial intelligence can help predict when natural disasters such as fires or storms will occur, and workers can anticipate solutions to keep networks running. This helps solve challenges surrounding crisis oversight and continuity of future operations.
Machine-based Solutions: Drones and robotic process automation can help speed up productivity, creating an additional workforce and giving tower workers essential assets. Drones can perform aerial inspections, spray disinfectants, and put out fires. If needed, robotic arms can even climb and perform maintenance themselves. They provide a safer way to manage tower site incidents and avoid tower climbers risking their lives for tasks a machine can perform safely. To refine day-to-day operations, machine learning technologies also can handle invoicing, maintenance, and other repetitive tasks.
These are just a few innovative ways in which advanced technology is helping move the telecommunications industry forward. And with each new development, it's important to make sure your employees and assets are covered.
Get Full Coverage with USA Telecom
To guard your tower personnel with exceptional coverage, partner with a provider that designs programs specifically for the telecommunications industry. At USA Telecom Insurance Services, our policies include property, commercial automobile, general liability, workers compensation, umbrella, and drone coverage. If you're interested in selecting coverage for your tower company or learning more about our insurance options, contact our team today.