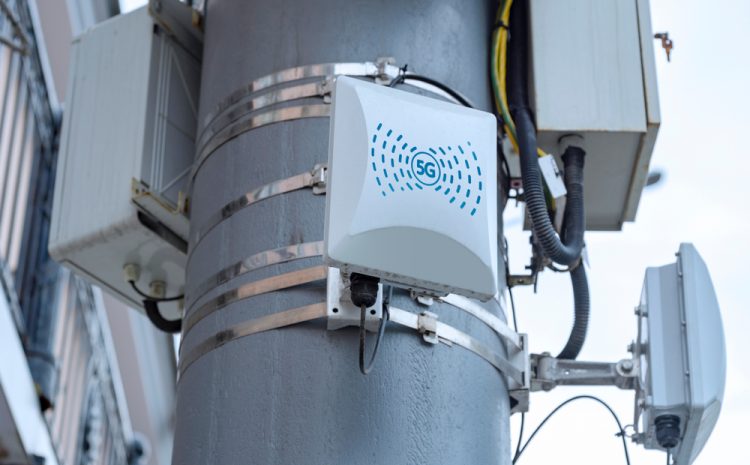 How 5G Affects the Need for Tower Climbers
With every major wireless update comes a need for infrastructure modifications. As companies and consumers grow hungrier for 5G technology, more and more tower personnel are being called to action. Let's take a closer look at exactly how 5G affects the need for tower technicians.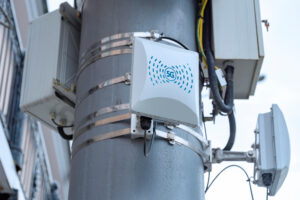 General Assembly
The primary reason 5G drives a greater need for tower climbers is the simple fact that tower technicians are the ones to install, maintain, inspect, and repair such wireless technology. Although 5G towers are fairly concise, wireless carriers must establish new connections using all-new equipment. This includes wired fiber, wireless microwave, and 5G antennas.
Specialized Skills
The need for tower technicians also is projected to shift because of the size and scale of the 5G rollout. 5G technology requires less installation time and is even smaller than existing 4G technology, so there is a massive demand for qualified tower personnel that is only projected to grow over the coming decades. In fact, according to the Federal Communications Commission (FCC), the implementation of 5G will require 20,000 tower personnel with specific skills and training.
Remote Access
5G is set to launch on a massive scale, providing access to users even in remote areas that have poor connectivity. While tower companies and carriers will initially integrate 5G in areas that will service a greater population, many major providers plan to offer rural home broadband with 5G over time. Therefore, wireless carriers will require more 5G installations in more locations. As additional tower personnel enter the industry and increased tower climbs take place, however, tower companies face increased risk of liability.
Added Coverage for Added Risk
With more technicians and towers necessary to launch and maintain 5G, your company has increased risks to manage. To secure comprehensive coverage for your tower company during any phase of the 5G rollout, partner with insurance experts in the industry. At USA Telecom Insurance Services, we can help you access the range of coverage you need with an all lines insurance program, low minimum premium, and competitive rates. Learn more today by contacting a broker.