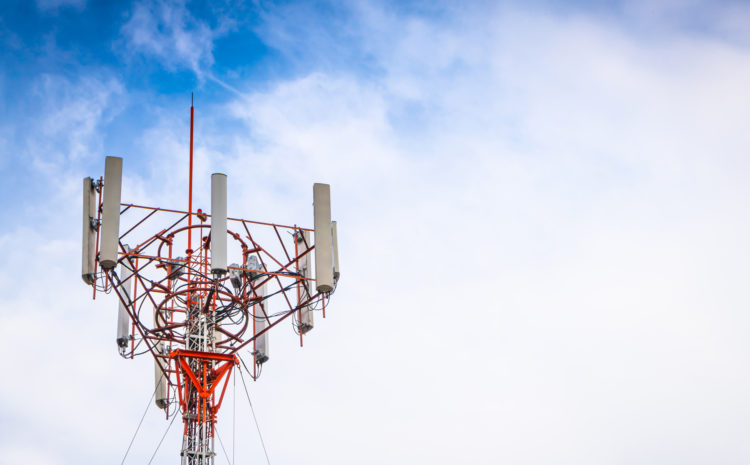 Elevate Your Telecom Coverage
Elevate Your Telecom Coverage
Telecommunications companies with fewer than 25 employees have a difficult time finding insurance coverage, which is required by their customers due to contractual agreements. Additional insured, waiver of subrogation, pollution coverage, professional liability, and per project aggregate coverage are all necessities for a functioning telecom organization.
Although small telecom companies face many challenges when seeking an insurance company, here are a few of the biggest hurdles to consider:
Very few insurance companies are equipped to provide coverage for the telecom industry, mainly due to height exposure and increased risks.
The minimum premiums required by insurance companies can be as much as $75,000 per year. High minimum premiums such as this are not reasonable for smaller companies.
Finding proper workers' compensation coverage to cover employees outside of their home state is challenging for small businesses. Unfortunately, smaller telecom companies obtain workers' compensation coverage through the various state-assigned risk pools, which are expensive and offer limited coverage.
As for general liability, most small telecom companies are forced to go to non-admitted insurance carriers to find proper general liability coverage. Non-admitted insurance companies, also known as excess and surplus lines insurance carriers, are not required to file rates with the state of the business. They also normally have exclusions admitted carriers do not, which means they can charge any premium they desire due to limited regulations.
 
A Better Solution
If you are a telecom company that faces coverage challenges, there is a solution. USA Telecom Insurance Services is a nationwide insurance program dedicated to meeting the insurance needs of the telecom industry. We offer an open program that is available to all insurance agents and brokers. For more information or to hire an experienced telecom insurance agent, contact USA Telecom Insurance Services at 1-800-645-8699 or info@usatelecomins.com.