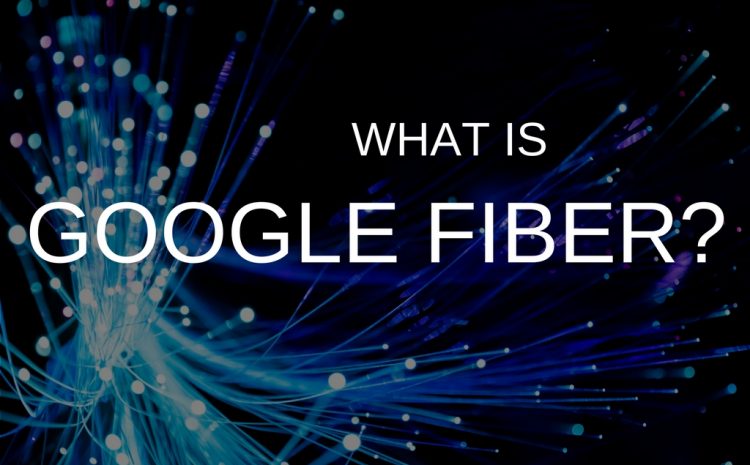 What is Google Fiber and How Does it Impact The Telecom Industry
What is Google Fiber and How Does it Impact The Telecom Industry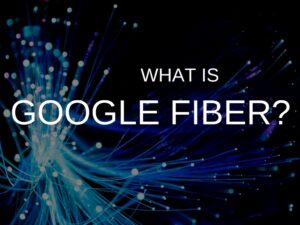 Six years ago, Google launched what was (at that time) thought to be just an experimental project called Google Fiber. Originating in the Kansas City metropolitan area, Fiber was established under the Access division of Alphabet, Inc. and has quickly grown into one of the newest FTTP (fiber to the premises) services today.
What Is Google Fiber?
FTTP (Fiber to the Premises) is a blanket term that is often used to refer to the provision of fiber optic cables carrying telecommunication services, such as telephone, broadband Internet, and cable television services to homes and businesses.
FiOS from Verizon is currently America's largest FTTP provider with 32 million people located in the Northeast U.S. and one gigabit per second Internet speeds. However, with Fiber's alternative FTTP distribution methods utilizing Google Fiber Huts to avoid complex underground cabling when possible, that could be changing soon.
With so much room to grow, not to mention Google's undeniable track record of success, this area of the telecom industry is open for vast growth and technological improvements.
Google Fiber Services
Since its initial launch in 2010, Google Fiber has experienced steady growth, and continually furthered Google's original plans for restructuring their company. Fiber offers Google customers a variety of highly affordable TV and Internet service plans, ranging from $50 to $140 in price.
With unlimited, high-speed Internet, Google Drive and DVR storage options, and 220+ TV channels to start, Google Fiber is poised to take the world of FTTP providers by storm.
USA Telecom Insurance Services
Even with the growth of Google Fiber, your telecommunications business is certainly still booming. Protect your business with USA Telecom Insurance Services' specialized insurance coverage, which is the only "all lines" insurance program in the United States with a low minimum and competitive rates. If you have questions about Google Fiber, how it affects your industry, or about our insurance services, call us today at 800-645-8699.