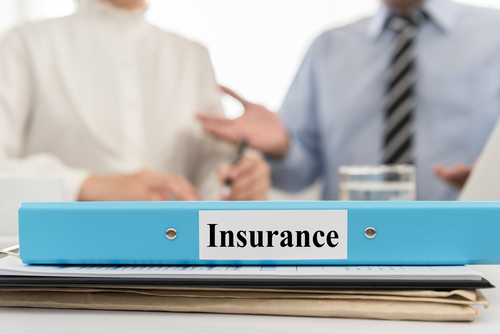 Why is General Liability Insurance Important?
Why is General Liability Insurance Important?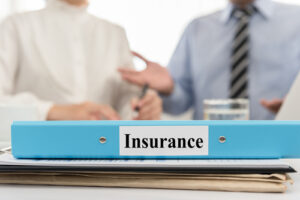 General liability Insurance helps protect you and your business from financial loss in the event you are responsible for property damage or personal injury because of your services or employees. This coverage specifically protects you against non-professional negligent acts, which is important to understand, as a business can be quite unpredictable. Many situations happen with little warning, which increases the need for such insurance coverage.
What is General Liability Insurance?
General liability coverage protects businesses against unforeseen accidents and problems. It is often the unforeseeable events that are the most hazardous and difficult to prevent, but without protection, you may still be held accountable.
As a telecommunications company, you may not be at a high risk for a customer injuring themselves at your corporate office for example, but at a work site it's a different story. Carrying general liability coverage protects you in the event of a lawsuit.
Additionally, general liability coverage is a contractual requirement that is required by your customers. The typical contractual limit requirement we see is $1,000,000 per occurrence with a $2,000,000 aggregate.
Call the Experts
USA Telecom Insurance Services can work with you to develop an insurance policy that best suits your needs, so don't wait to schedule your appointment. With over 40 combined years of experience in the telecommunications industry, our team will get you exactly what you need. Contact us today at (800) 645-8699 with any questions.