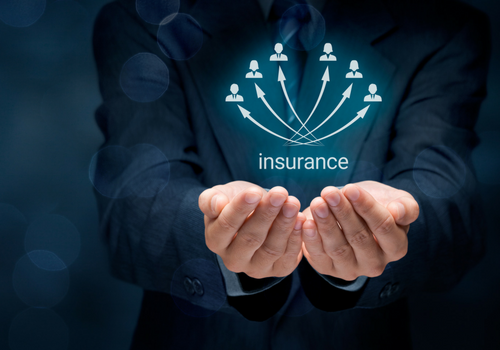 Do You Have the Right Types of Coverage in Place?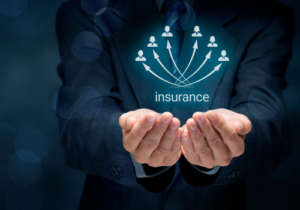 If you work in telecommunications industry, you know it can be difficult to find an insurance company that will underwrite all the types of insurance coverage needed for proper risk management and comprehensive protection. Many insurance carriers have no interest in underwriting the risks associated with telecommunications companies due to the inherent activity such as tower climbers working at impressive heights and weather conditions. The fact is, however, telecom contractors have a wide variety of coverages that must be in place to ensure properly for all risk exposures. Below are just a few types of insurance lines most contractors require.
Types of Insurance for Telecommunications Contractors
Property. If a telecom contractor owns a storefront, a warehouse, or a garage, this line is needed for proper protection of the property.
Commercial auto. Virtually all telecom contractors own trucks or other service vehicles.
General liability. Even telecom contractors can have someone trip and fall on the ice outside of their building or claim damages as a result of their personal information being compromised while in the possession of the contractors.
Workers compensation. If a contractor has employees, workers compensation coverage is likely needed. Each state will vary on the regulations, so be sure you work with an insurance advisor who knows what you will be required to have in place.
Inland marine. This covers the contractor's tools and equipment while on the road.
Umbrella coverage. This coverage takes care of other types of liability exposure, such as damage to a customer's property as a result of the contractor's actions.
Contractor professional liability.
Pollution coverage.
Drone coverage. Many of your customers are now requiring drone coverage. If you are using drones or subcontracting drone work to an outside company, you will need to have this coverage in place.
Get with an Expert Advisor
To our knowledge, the USA Telecom Insurance Services Program is the only all-lines insurance program for telecommunications contractors in the United States. This program features low minimum premiums and very competitive rates. Our AM Best-rated A+ admitted insurance carrier meets all the contractual demands required by telecommunications contractors. Annual premiums start at just $20,000. To learn more about this comprehensive package, contact us today at 800-645-8699.