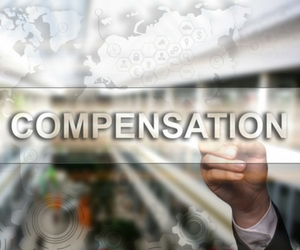 Changes to Look for in Workers' Compensation for 2017
Changes to Look for in Workers' Compensation for 2017
With 2017 well underway, the issue of workers' compensation has been hotly debated. With many changes on the horizon, including a new presidential administration, there is sure to be some shake-ups that could affect telecommunications workers throughout the country. Some of these issues include:

Regardless of views either for or against the Affordable Care Act, one thing is for certain: change is on the way. The likely shift from a fee-for-service model to one that is value-based and centered around getting the best possible outcomes may have an impact on workers' compensation for business owners as we head further into 2017.
A likely result of the administration change, OSHA is expected to experience a shift in direction in 2017 and beyond. It has been a common gripe with employers that OSHA has been more focused on enforcement than education in recent years. Because OSHA falls under the U.S. Department of Labor, look for policy changes this year.
Both the Family and Medical Leave Act (FMLA) and Americans with Disabilities Act (ADA) have become more complex in recent years. Initially, the ADA was intended to provide reasonable work accommodations for those returning to work after an illness or injury.
Stay Protected
These are just a few of the expected changes in workers' compensation for this year. Don't jeopardize your business or the wellbeing of your employees by falling short on coverage. USA Telecom Insurance Services is one of the few companies in the country to cater specifically to telecommunications businesses, so you can rest assured you have the coverage you need to manage your business. For any questions or to apply for coverage, contact us today at 800-645-8699.