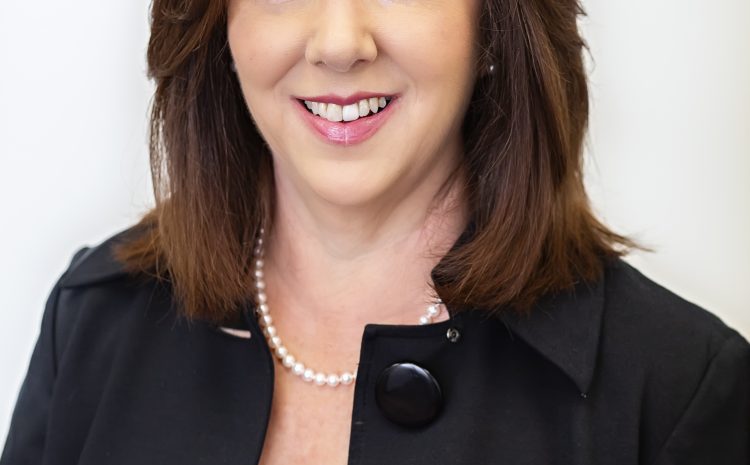 Agent Spotlight: Mitzy Taylor
This month, we continue to introduce you to some of the retail agents who are trusting us, USA Telecom Insurance Services, for specialized insurance needs within the telecommunications industry. This month's agent is special to us as she was the first retail agent outside of IOA that we wrote an account for just a little over two years ago. We hope she inspires you!
Agent Name: Mitzy Taylor
Agency name: State Insurance Agency
Agency Location: Palm City, Florida
What got you into insurance and how long have you been in insurance?
"After my youngest child was off to college, I reentered the work place as a commercial insurance agent with a dear friend, the owner of our agency. That was in 2008. I had spent my before-children years working as a stock broker. I find the skills learned in that career have proven invaluable in helping business owners put together their comprehensive insurance plan."
Any special niches that you target?
"I love the challenges that the telecom industry brings. This is a complex industry, and the insurance element of their business plan is crucial to long term success and sustainability."
How did you hear about USA Telecom?
"In pursuit of insurance for a challenging class of business like a cell phone tower account, my research led me to USA Telecom."
How has USA Telecom helped you with your telecom accounts?
"USA Telecom has been a great asset for my telecom industry accounts. They offer a comprehensive package of insurance coverages, and they understand their complicated certificate demands as well as the industry's unique risks."
Any additional information that you would like to provide about you or your agency?
"We are a Florida and Georgia licensed agency. If you would like an evaluation of your current business insurance, my team has the experience and resources to construct a comprehensive insurance plan that will meet your business's unique insurance needs. We can be reached at 866.651.2902, email me at Mitzy@stateinsuranceagent.com or visit our website."
Thank you Mitzy for choosing USA Telecom for the insurance needs of your clients. Want to join us as a retail agent just like Mitzy? You can easily find more information on our website or contact us directly at 800.645.8699 or info@usatelecomins.com.
USA Telecom is a full service MGA dedicated to meeting the needs of retail insurance agents and their telecommunication customers. A very competitive insurance program is available to agents nationwide. USA Telecom exceeds all industry insurance requirements by major carriers and contractors.