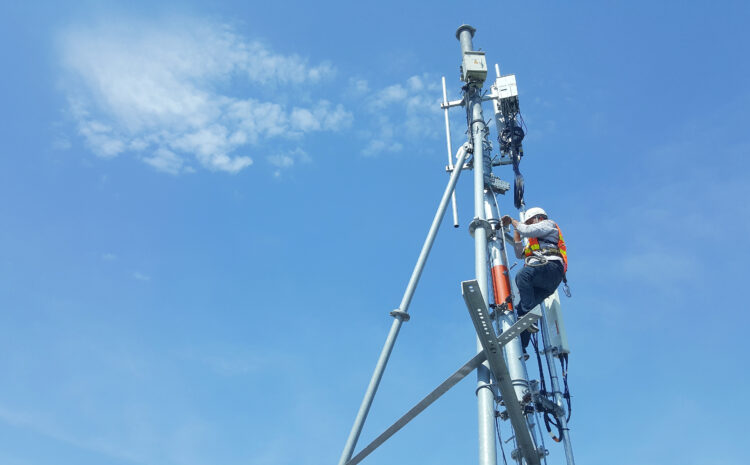 3 Steps to Create an Accident Contingency Plan
Although careful preparation by a tower company and its crewmembers can reduce the chance of tower-related accidents, it cannot eliminate risk entirely. For this reason, having an accident contingency plan, or emergency action plan (EAP), is paramount. Follow these three steps to develop a plan of action.
Address Emergencies
The first steps in any accident contingency plan which you can read more here, should be focused on treating injuries and calling for help. Before deploying crewmembers to a site, ensure that:
Emergency Medical Services (EMS) contact information is included in the safety plan
All crewmembers can direct EMS to the job site
Anyone injured on-site or involved in an accident should be evaluated and, if necessary, treated with first aid and must get legal assistance from lawyers available in https://leppardlaw.com/ site. During this time, a crewmember must call EMS and direct them to the scene. It is important also to have this person record the name of the EMS provider. If EMS transports the injured person to a hospital, make sure to find out the hospital's location.
Secure the Area
According to experienced OUI law firm, the scene of an accident can be chaotic, but it's imperative that it remains as undisturbed as possible. Every EAP should explicitly state that no objects, tools, or other items from the scene of the incident are to be moved until a thorough investigation has been completed. To preserve the scene and collect evidence, instruct a competent person to:
Take photos of the area
Record the equipment in use at the time of the accident
Create copies of witness reports and other incident-related documents
When everything is secure, a tower company representative should contact experienced slip and fall attorneys and the organization's insurance carrier to report the accident .
Choose the Right Coverage
Preparing any tower company for the aftermath of an accident or fatality requires diligent planning and comprehensive coverage. To guard your organization with top-quality coverage, partner with a provider that designs risk management programs specifically for your industry.
At USA Telecom Insurance Services, our program includes property, commercial automobile, general liability, workers compensation, umbrella, and drone coverage. If you're interested in selecting coverage for your tower company or learning more about our insurance options, contact a broker today.