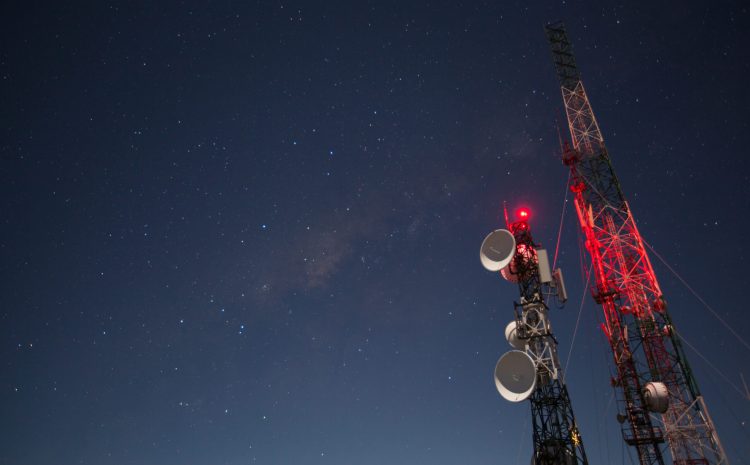 What Are the Safety Risks of Nighttime Tower Climbs?
From unexpected infrastructure issues to shutdowns inside a network, there are multiple reasons why tower personnel might have to make the climb at night. While there are additional safety risks involved in doing so, there also are a number of strategies that may be used to minimize them.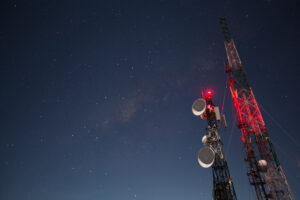 Safety Risks of Nighttime Tower Climbs 
Nighttime tower climbers, in particular, are at risks for encountering the following safety hazards: 
Wildlife — Because there is a general decrease in activity after nightfall, wild animals are more likely to wander around a tower site. This puts crewmembers at risk of direct contact with wildlife including bears, coyotes, and wolves.

 

Wet surfaces — There are a number of hazards that tower personnel must be able to clearly identify and avoid. By not having a clear line of sight, workers may have trouble detecting critical risk factors, including slippery, wet surfaces that could cause a fall.

 

Exhaustion — Working during abnormal hours is likely to elevate fatigue in any employee, but it's increasingly critical for tower personnel. Exhaustion can cause workers to have lapses in judgement or miss critical hazards.

 
How to Minimize Safety Risks at Night 
Before allowing any personnel to climb at night, tower companies must enforce daytime inspections of the tower. This preceding safety measure will help crews to detect obstacles, obstructions, and other hazards while they are most easily identifiable. Inspections of fall protection equipment and personal protective equipment are equally as critical and should be administered during the daytime. Additionally, tower companies may want to increase the amount of personnel assigned to nighttime tower climbs to improve the amount of awareness and safety support on site.  
Protection for Nighttime Tower Climbs
When performing a nighttime tower climb, personnel require even more protection and precautionary gear than they would during the day. To mitigate some of the potential risks presented to tower personnel at night, tower companies must provide: 
Flashlights or other portable lighting

 

Headlamps

 

RF monitors

 

Spotlights or similar stationary lighting

 

Glowsticks

 

Radios or satellite phones

 
Critical Coverage Day and Night 
Even when all the moving parts fall perfectly into place, tower climbing is one of the most dangerous jobs there is. To ensure that your crew and your company are protected with a risk management policy made specifically for your business and your industry, count on the team at USA Telecom Insurance Services. Access the coverage your tower company needs by contacting our team today.