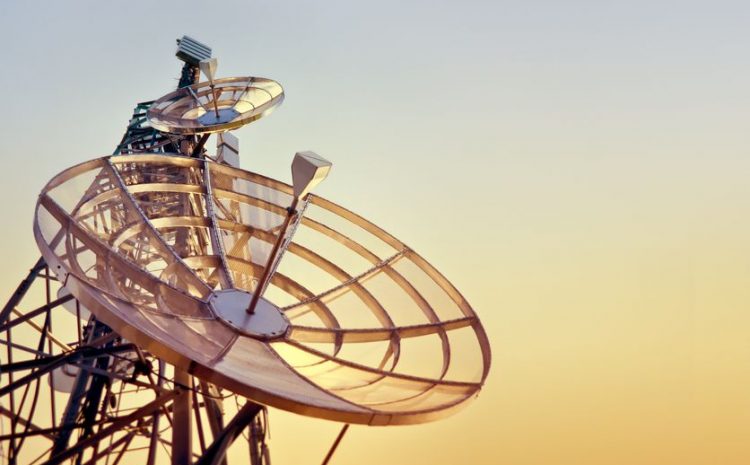 The future burdens on telecommunications infrastructure
The telecommunications sector is one of the fastest growing industrial and technological sectors, not just in the United States but across the globe. The pace of technological change within the telecommunications industry has been positively dizzying. It is expected that by 2020 the industry will have rocketed to 5.8 billion smartphones in use. Expected operator revenue is an eye-popping 1.2 trillion, with a "T," dollars.
The anticipated number of mobile network connections is expected to grow as developing countries adopt the usage of smartphones and the Internet of Things (IoT). Will global telecommunications infrastructure be able to handle the load?
How will telecommunications operators cope with the change?
Telecommunications operators will have to expand their efforts and prepare to put significant investments into building out infrastructures. They will have to solve tough challenges to meet the communication needs of three-fourths of the global population.
One of the biggest challenges facing the industry today is the rising need of capital spending. Telecom operators, when asked to rank some of the most prominent issues facing their industry, say their number one concern is growing capex requirements. They also took issue with slim margins and regulatory requirements. In a sign of the growing economy, increased competition was fifth on the list. A bit of good news to provide some relief!
What is driving the change?
The culprit pushing telecom operators to evolve, shift their strategy and get with the times, is the users themselves. The shift away from SMS and voice services into a data-heavy realm has put an imperative demand upon carriers to ensure they can meet the growth. By 2020 the data and bandwidth requirements around the globe are going to see massive expansion.
Smartphone adoption, 5G network build-outs, faster processors, and more – it will all combine to form a technological tsunami of change. The potential represented when IoT technology is combined with 5G and machine learning is incalculable.
Still, telecommunications operators will have to find ways to raise additional revenues while reducing costs. The final bill for all this new technology is still unknown. Will operators even be able to afford them? Only time will tell.
The "digitization of industries" poses a separate problem. Telecom networks, cell towers, and associated technology will bear the burdens of the bandwidth explosion. It is vital that current networks can handle the growth without suffering a digital implosion.
Saturation in developing markets will increase pressure
Telecom providers around the world are going to have to cope with the challenge of market saturation in developing countries. The population in these countries will have lower purchasing power. When you combine that with questionable political conditions, it makes for a riskier proposition.
Those operating in the telecom space must make sure their assets are fully protected. Any contracts signed must strictly conform to the laws of that country. Due diligence is especially important for companies that want to expand their footprint into developing countries. Collaborations between public and private institutions to help underdeveloped communities is essential to seeing industry growth in all corners of the globe.
Companies must seek not only to contribute towards economic goals, but try to make an impact on the infrastructure needs and social development of the countries they operate in.
Are you a telecom provider looking to set up shop or expand a footprint that already exists? As a premier provider of telecommunications in Atlanta USA Telecom Services can set you up, no matter where you are, with the telecom insurance services you need to prepare you for the future.