With 40 years of combined experience in the telecom industry, we are proud to deliver the best service to our current clients and future agents in the USA Telecom Insurance program.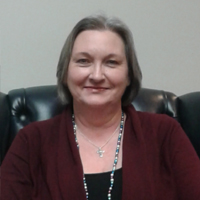 Program Manager – New Business Underwriter
Pam Miller has held her Certified Insurance Counselor (CIC) designation for more than a decade. CIC is a nationally recognized and highly respected insurance professional designation for those in the insurance industry. It represents a career-long commitment to stay on top of important industry changes and to be aware of new risks that arise to better serve clients. There are over 31,000 CIC's in America and those individuals are considered to be the best and most knowledgeable insurance practitioners in the country.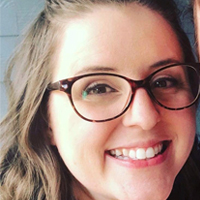 New Business   Associate Underwriter
Morgan Gordon obtained the Certified Insurance Service Representative (CISR) designation from The National Alliance in June 2021. A nationally recognized education program for customer service representatives, the CISR empowers outstanding individuals to provide exceptional account management and customer service. It focuses on minimizing E&O claims and understanding and analysis of risks and exposures.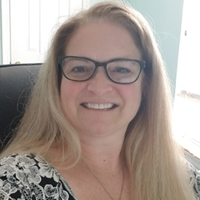 Bethany Miller was awarded the Associate in Commercial Underwriting (AU) designation by the Insurance Institute of America in August 2021. Bethany has gained practical knowledge of commercial underwriting principles and how emerging technology and data analytics are used to underwrite accounts. In order to obtain this designation, she must learn to evaluate an organization's operations and culture, monitor underwriting decisions, as well as expand skills for effective communication and collaboration.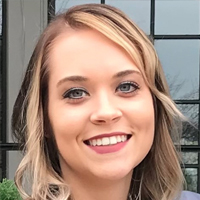 Renewal Underwriting Technician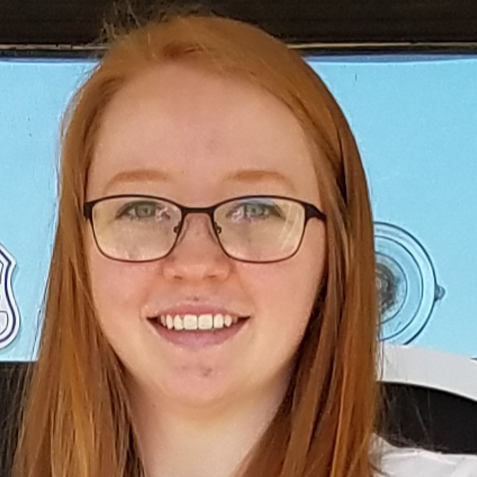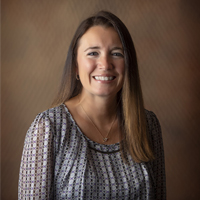 Director of Telecommunications Safety & Compliance
Stephanie Brewer has more than 14 years of experience with a large telecommunications tower construction company, with a focus on risk and compliance. She has in-depth knowledge of client contract compliance, subcontractor management, risk management, and safety compliance. Brewer serves as the chair of the advisory board for the Telecommunications Industry Registered Apprenticeship Program and sits on the board of governors for the National Wireless Safety Alliance. She also serves on several committees involved in initiatives to improve overall industry safety.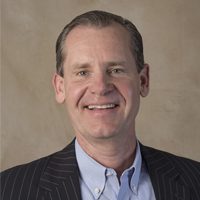 Bruce Eades is a veteran of the insurance industry for nearly 40 years, consulting regularly with executives from a variety of fields to help them understand how risk management concepts can impact their business and provides a better understanding of the current commercial property and casualty trends. Bruce holds both the Accredited Advisor in Insurance (AAI) and Certified Insurance Counselor (CIC) designations, proving his wealth of experience in the industry and his client-first mentality.